From George Michael hogging the sleigh bells in the studio to pratfalling on the snowy video set, the beloved Christmas song is testament to the late pop stars talent and insecurities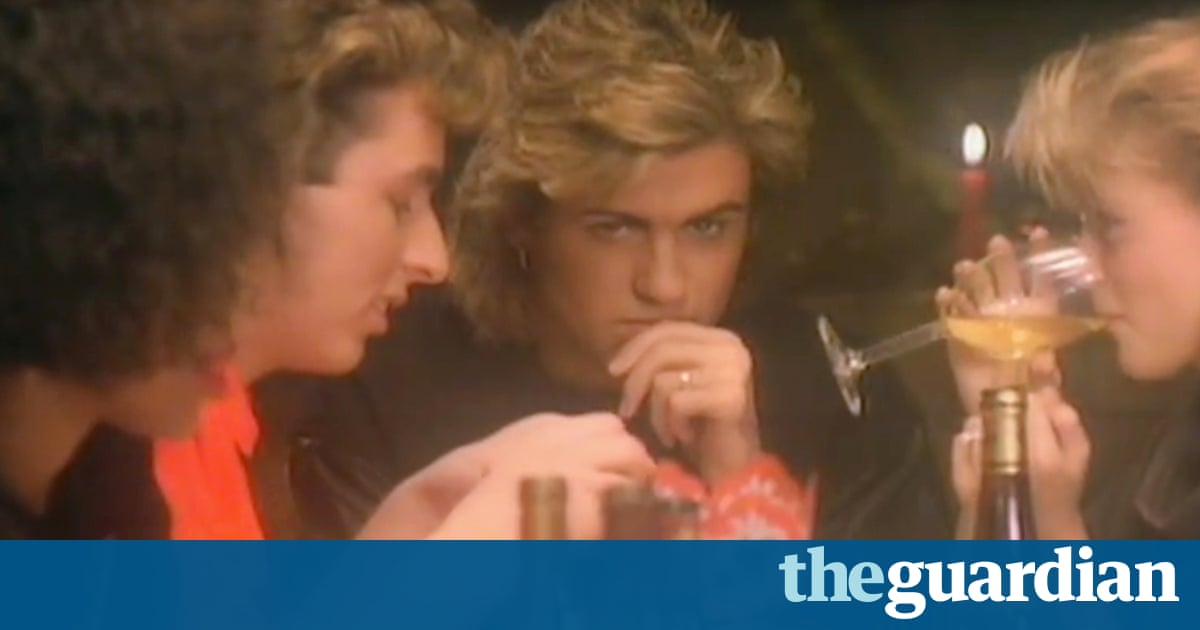 In December 1984, two future seasonal staples were vying for Christmas No 1: Do They Know Its Christmas? by charity supergroup Band Aid, and Last Christmas by Wham!. Admittedly, the competition wasnt exactly cut-throat. George Michael not only sang on the Band Aid single, but also donated the royalties from Last Christmas to the same cause. Yet the Christmas single saturation that year did lead to a chart curiosity: Band Aids victory meant that one of the most beloved and brilliant festive songs never reached No 1.
The years, however, have only seen Last Christmass ubiquity grow: 3.7m copies sold and countless cover versions later (by everyone from Taylor Swift and Whigfield to Ariana Grande and Good Charlotte), its now the best-selling single to never reach the top of the UK charts. But this year, on the first anniversary of Michaels death, with a fan campaign returning the song to the charts, that may be about to change.
There is something inherently mercenary about a Christmas song a successful one can sustain a musician for a lifetime, and Wham!s decision to create their own was unsurprising. Mark Ellen, who edited Smash Hits while the band were in their prime, remembers that many in the music press then loathed Wham! and viewed them as vacuous heat-seekers, surfing the new booming economy. But despite appearing like a sickly sweet and cynical chart commodity, in reality Last Christmas was practically a DIY production.
The song was recorded in August, 1984, at Londons once-fashionable Advision studios (by the time Wham! got there, its technology was rudimentary and dated). Earlier that year, Michael had wrested control of Wham! and his burgeoning solo career from a dodgy record contract. He had also started building himself up as a serious creative force from less-than-serious foundations.
The 21-year-old wrote, produced, performed and painstakingly played every single instrument on the track. Having gradually rid the recording process of interfering producers, managers, record company executives and even his bandmate Andrew Ridgeley, the only people admitted into the Last Christmas studio were Michaels engineer, Chris Porter, and two assistants not that they had much input. Porter remembers desperately wanting to play sleigh bells, but like everything else, they were jangled only by Michael himself.