Guitar-playing horror legend speaks out against literary authors such as Gary Shteyngart and Irvine Welsh who have scorned the singers award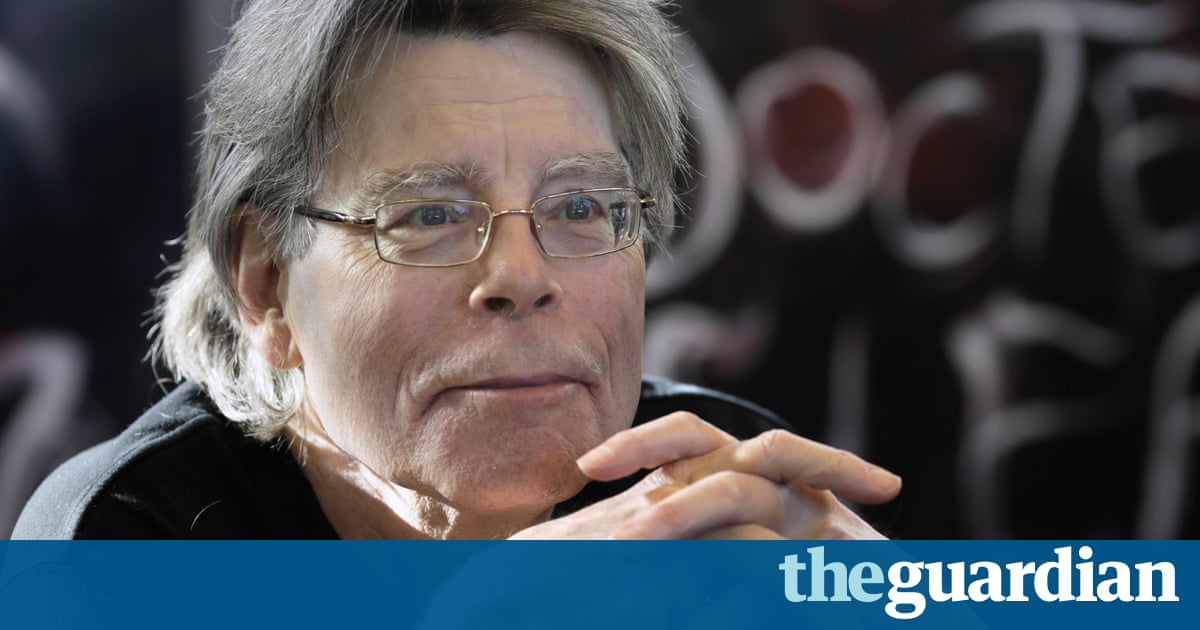 Stephen King has come to the defence of Bob Dylans Nobel prize for literature, accusing those who oppose the award of sour grapes.
According to King, no other musician has had such an impact on popular culture or remained so influential for so long as Dylan. In an interview with Rolling Stone, the horror writer defended the songwriter against his detractors, particularly the authors who had rubbished Dylans win: People complaining about his Nobel either dont understand or its just a plain old case of sour grapes.
Levelling his gaze directly at novelist Gary Shteyngart, he added: Ive seen several literary writers who have turned their noses up at the Dylan thing, like Gary Shteyngart. Well, Ive got news for you, Gary There are a lot of deserving writers who have never gotten the Nobel prize. And Gary Shteyngart will probably be one of them.
When the news of the award broke, Shteyngart tweeted: I totally get the Nobel committee. Reading books is hard. He was not alone in the literary world; a legion of authors were disappointed with the decision, including Hari Kunzru and Irvine Welsh, the latter writing that Dylans win was ill-conceived nostalgia award bestowed by senile, gibbering hippies. Chocolat author Joanne Harris tweeted: Is this the first time that a back catalogue of song lyrics has been judged eligible for a literary prize?