After a goofy teaser trailer, the second preview of the upcoming sci-fi sequel has enough mystery, hardware and aliens to get fans excited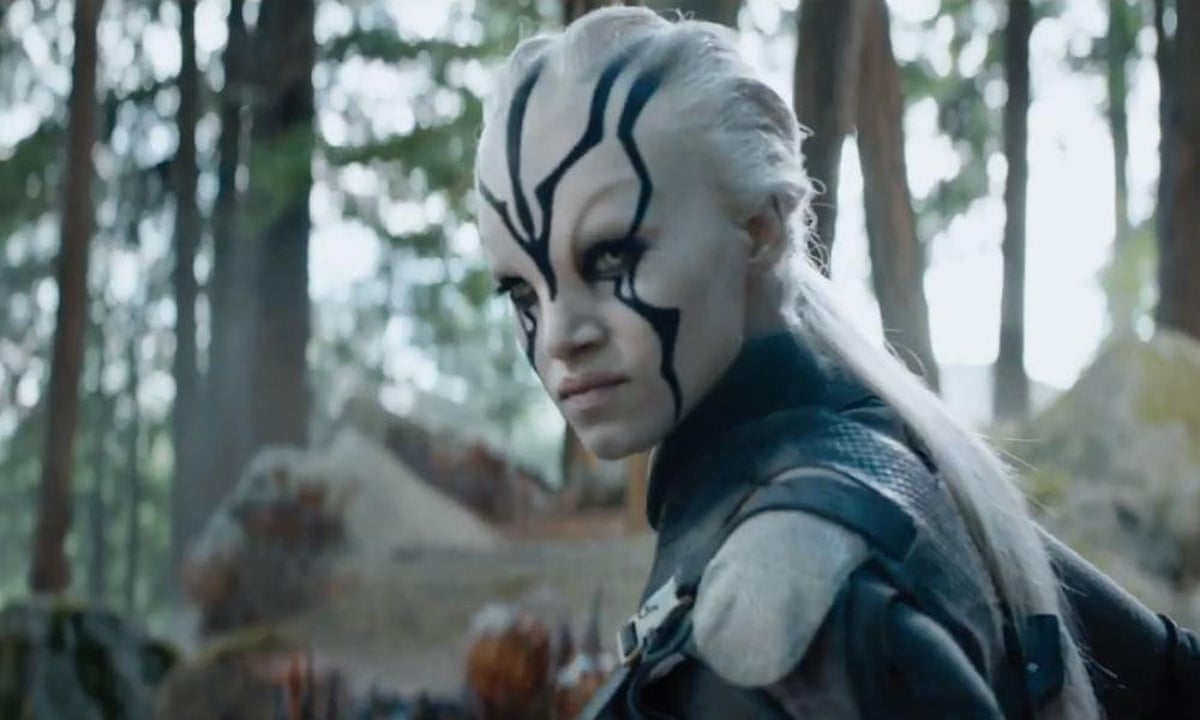 The Beastie Boys were not invited. After a teaser trailer that featured 90s rap-metal and leaned heavy on goofy action (Captain Kirk doing motorcycle jumps?) a second, longer trailer for the next Star Trek film came correct.
Debuting after a pep rally-like event in Los Angeles that included a lively Q&A with members of the cast, a hardcore round of deep dive trivia and the gracious renaming of a street on the Paramount lot for the late Leonard Nimoy, the latest and probably last movie in the reboot trilogy got the marketing blitz it deserved.
The music begins as a moody, piano-led minimalist variant of Michael Giacchinos terrific score, as if to say: OK, were sorry, were taking this seriously now.
Which isnt to say this trailer lacks pop and excitement. Its a whirlwind of dazzling images but, as with the best of all previews, it doesnt actually tell you squat about the story. Weve got a hazy understanding of what goes on this movie we know the Enterprise gets destroyed much as it did in the last Star Trek III but why is still a complete mystery. And may remain that way until opening night.
Nevertheless, a Star Trek fanatic will look for clues wherever we can find them (its not like were going to go out and ride our bikes or anything, despite the pleas from our parents). To that end, as some of us like to call this Star Trek XII, here are the 13 most striking images from the newly released trailer.