Kati Martons ninth book, True Believer, is a fascinating and stirringly relevant portrait of a devout communist from Boston who worked for the Soviet regime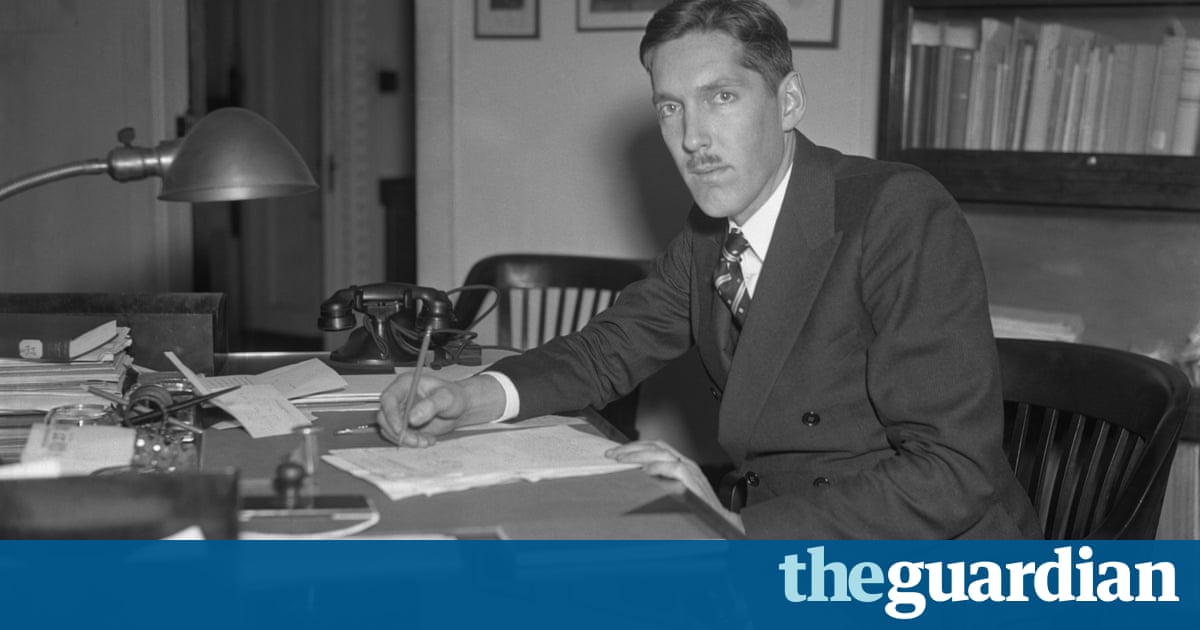 Its no exaggeration to say that the story of Noel Field is in my DNA.
Kati Marton takes a sip of coffee. Her parents were Hungarian journalists, jailed by the Soviet regime in Budapest in the 1950s. Her father was kept in a secret police prison cell that once held Field, in a jail that also held Fields wife, Herta. When all concerned were free, Endre and Illona Marton were the first and only journalists to interview Field. The Martons then fled to America.
And who was Noel Field? He was a Boston quaker, born in 1904, a brilliant mind who completed Harvard in two years and joined the state department. He was also a devout communist who died in exile in Hungary, far from Washington DC. As the title of Kati Martons remarkable new book has it, he was a True Believer: Stalins Last American Spy.
On a glorious October morning in New York, in a cafe on West 76th, Marton and I discuss that new book, her ninth. It mines a rich seam: spies and spying, central Europe between the wars and after, the devastating effects of totalitarianism, fanaticism and betrayal.
I have a fascination with espionage that goes back to my earliest childhood, she says. I think I first heard the word spy, the Hungarian word for it, when I was six years old when my parents were falsely accused of being spies for being good journalists really, the last independent journalists in Budapest in the 1950s. And the intersections between my saga and Noel Fields saga are bizarre.
In precis, Fields bizarre saga is this. Appalled by the horrors of the first world war, an internationalist and pacifist, he was pushed left by the Great Depression, the executions of Sacco and Vanzetti and President Hoovers brutal treatment of the Bonus Army. Seeking to correct the repressive course he thought his country was on, to prevent another war, Field began to pass documents to Russia.