The citys insular scene is full of aspiring talent, but a string of murders involving high-profile stars has led to rappers relocating for their own safety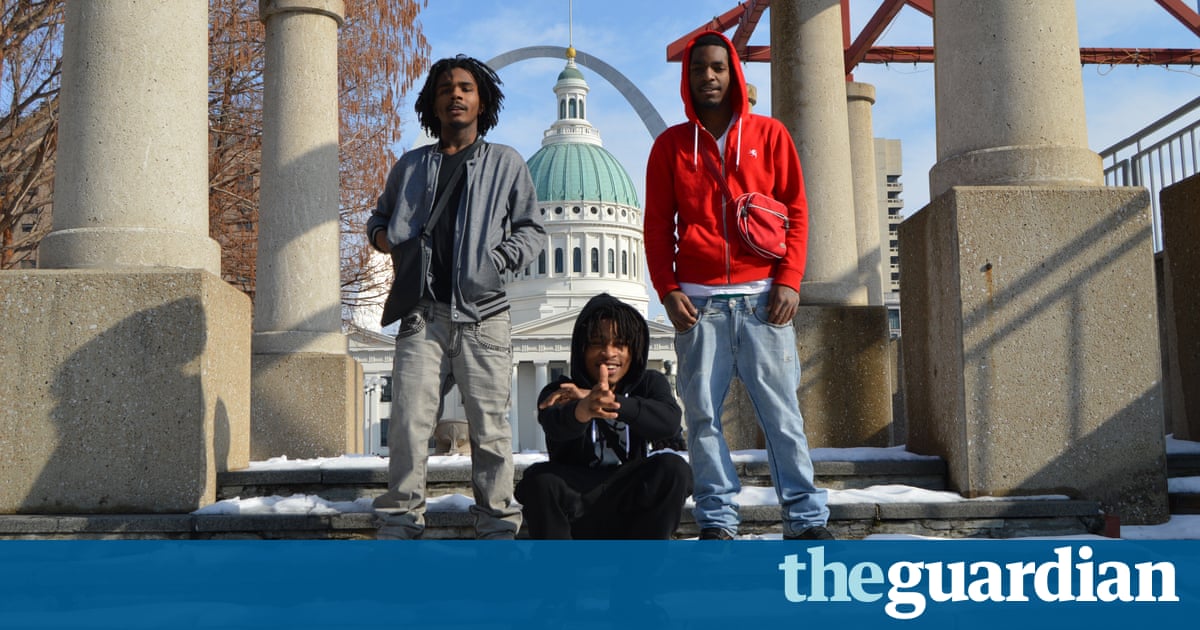 St Louiss rap scene has become one of the most interesting in the US over the last decade. In 2000, Nellys Country Grammar laid the groundwork, and he was followed by top sellers Chingy and J-Kwon. By 2004 the local hip-hop landscape was so hot that the New Yorker extolled it in a feature profile, comparing it to Motown in the 1960s.
These days, however, things are different. St Louis has a whole new crop of young rappers, and theyre as talented as ever. But none have broken big nationally. There are many reasons why, but one is particularly disturbing: the promising ones keep getting killed.
At least five area rappers have been murdered in the past year or so. Violence, and the threat of violence, is so pervasive that emerging talents are sometimes moved out of town for their own safety. Much has been made of Chicagos staggering murder rate, and its effect on the hip-hop community there, but the situation in St Louis is even worse. Earlier this year, the FBI ranked the city the most violent in the country. In 2015, approximately 188 people were killed there, the most since 1995.
The current wave of rap-related violence kicked off last year with the murder of City Stylez, aka Lavell Boyd, a wiry, quick-spitting rising star whose most popular YouTube videos have hundreds of thousands of views. In the early evening on 9 September he was found dead in a BMW just north of the city, having been shot in the head, neck and arm. He left behind five children.

City Stylez was a mentor to and collaborator with another rapper of great renown Swagg Huncho, member of a group called 3 Problems, which had been receiving national attention, including in the Guardian. Locally, Huncho, a Ferguson resident, was a household name among young rap fans in the majority-black neighborhoods and high schools in North St Louis and St Louis County. He was shot in the head on 13 December 2015 in an area of the city called JeffVanderLou, a week shy of his 19th birthday.