Mel C and Victoria Beckham have reportedly scuppered plans for the girl power group to reform next year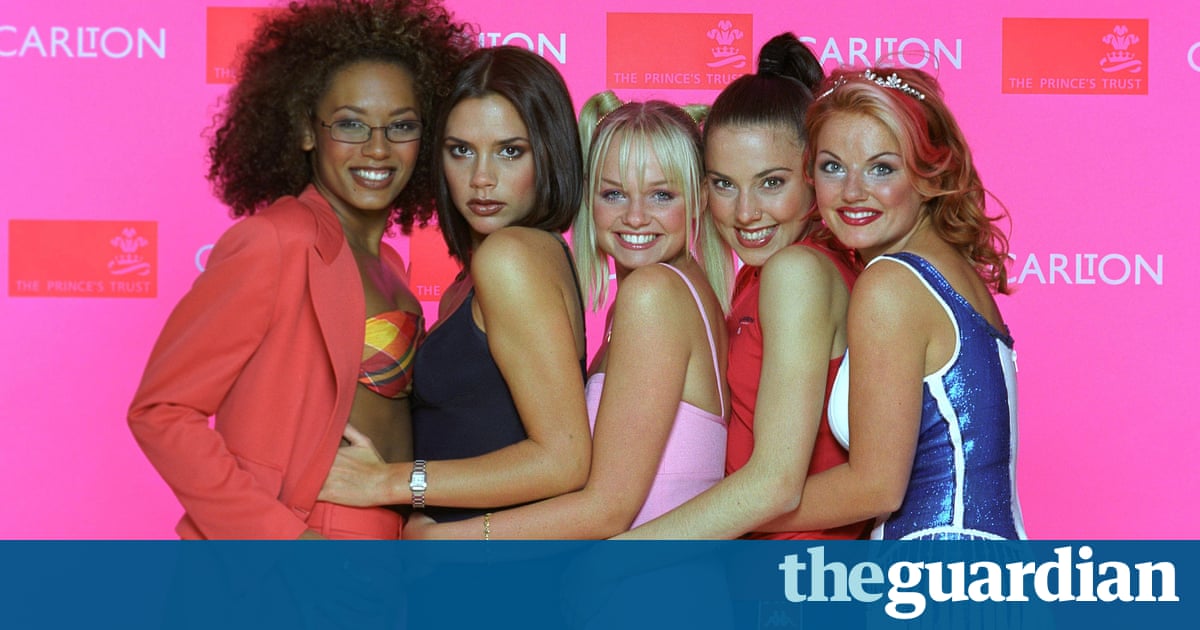 Despite reports that the Spice Girls were in talks to reform next year to celebrate 20 years since Wannabe first stormed the charts, the reunion may no longer happen at all.
All five members of the girl power group have not been persuaded to return to the stage. It is believed that Mel C and Victoria Beckham have refused to get behind the reunion. According to a report in the Mirror, the remaining three are unwilling to reform without them, despite talk of interviewing replacements.
The source told the Mirror: Mel C has been telling friends its not happening not for the anniversary and not next year. Shes not interested in revisiting the band, and neither is Victoria. Their decision has made it impossible for the other three to go ahead with plans to tour again.
They added: They know it wouldnt be quite the same to get on stage as a threesome. Doing it without Victoria would have been a shame but might have been a possibility, but two missing is too many. The Spice Girls last reunion worked because it was all five of them and they gave their fans what they wanted.
Read more: https://www.theguardian.com/music/2016/jul/04/spice-girls-reunion-not-happening-mel-c-victoria-beckham