As Netflixs new show The Get Down charts the boroughs musical past, the area is becoming a hipster hotspot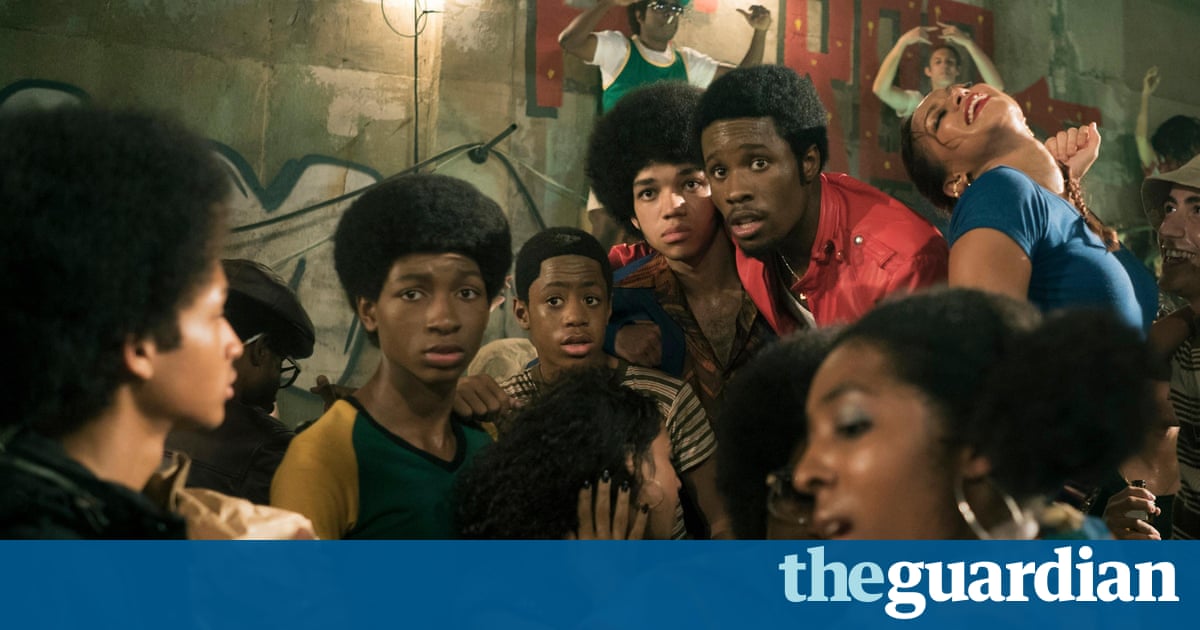 In New York right now the talk is all about The Get Down. Baz Luhrmanns Netflix visual extravaganza charting the birth of hip-hop was the most eagerly awaited new show of the summer, a hugely expensive (its reported to have cost $120m) and vividly conceived take on a time when a few blocks in the South Bronx were at the centre of a musical revolution.
Yet while the rest of the city gives in to nostalgia for New Yorks heyday as the dirty, dangerous creative capital of the world, in the South Bronx itself a less welcome revolution is under way. The area that was once shorthand for urban decline, a no-go zone of burned-out buildings, addiction and despair, is in the developers crosshairs.
Theres talk of gentrification, of rebranding the area as the Piano District, of big-budget projects and of how the South Bronx could become the new Williamsburg, a hotspot for bars, restaurants and hipsters, if those involved just play it the right way. Silvercup Studios, the production facility behind TV shows such as Girls and Elementary, plans to open a new site in Port Morris, while real-estate firms Somerset Partners and the Chetrit Group hope to develop a luxury apartment complex, complete with boutique hotels, nightclubs and a waterfront esplanade set to open in 2020.
Meanwhile, Robert De Niro is reported to be bringing the latest version of acclaimed Italian chef Massimo Botturas Refettorio Ambrosiano project to the area. The initiative tackles food waste while feeding the homeless.
Not everyone is convinced by these grand plans. Were fighting hyper-speculation where we see all this mass development coming into our community because the land is cheaper, says Mychal Johnson, who works for community group South Bronx Unite. People are coming in and trying to build so many different types of buildings almost 46% of all development in the Bronx is happening here in the South Bronx which has the potential to displace those who have been here struggling through the hard times. If you cant live in the South Bronx, then where can you live?