Autopsy shows the singer had taken prescription drugs but that they did not contribute to the cause of death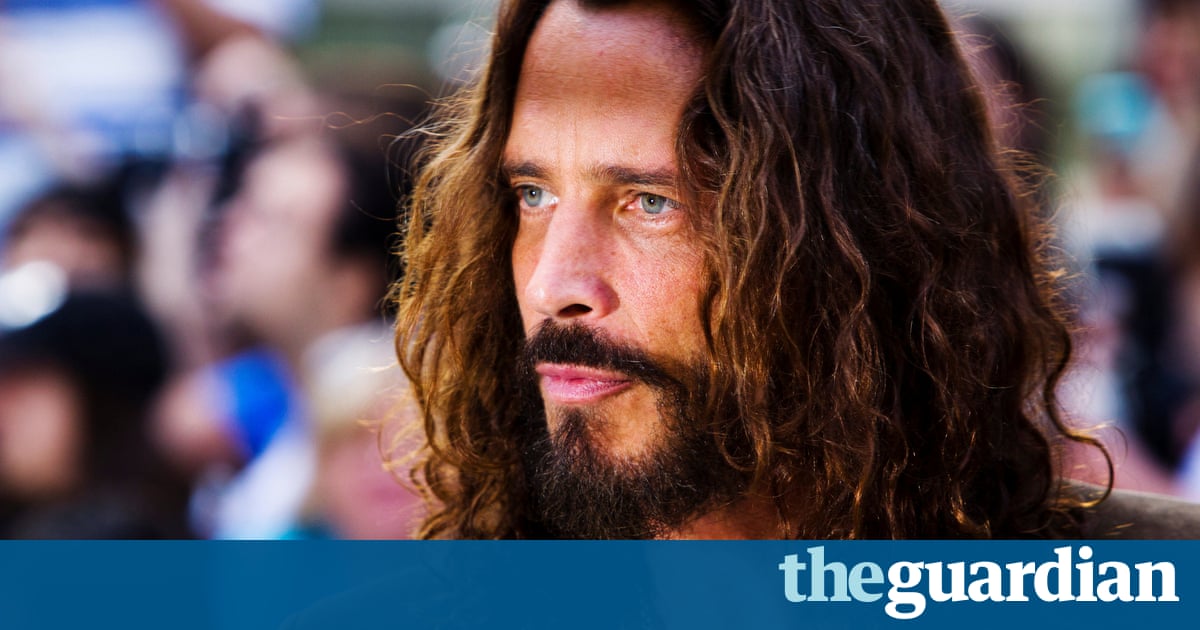 Soundgarden frontman Chris Cornell had several prescription drugs in his system but they didnt contribute to his <a href="https://www.theguardian.com/music/2017/may/18/chris-cornell-former-soundgarden-singer-dies-aged-52″ data-link-name="in" body link" class="u-underline">death in a Detroit hotel room, autopsy reports released on Friday showed.
Toxicology tests showed the presence of barbiturates, caffeine and lorazepam, also known as Ativan, for relief of anxiety. The report also lists naloxone, an anti-opioid drug, and a decongestant.
These drugs did not contribute to the cause of death, said Dr Theodore Brown, assistant Wayne County medical examiner.
The reports confirm that Cornell, 52, hanged himself after a concert on 17 May. He was found by a security guard who kicked in two locked doors at his hotel room on 18 May.
Wife Vicky Cornell has said that she talked to Chris immediately after the Detroit show and he had indicated that he might have taken extra Ativan. She had hoped the toxicology report might provide some answers about what happened.
Many of us who know Chris well noticed that he wasnt himself during his final hours and that something was very off, she said in a statement on Friday. We have learned from this report that several substances were found in his system. After so many years of sobriety, this moment of terrible judgment seems to have completely impaired and altered his state of mind.
Daryl Davies, a professor of clinical pharmacy at the USC school of pharmacy, said the drugs were a combination of uppers and downers. When you mix that combination or cocktail, you can have drowsiness, you could be disoriented, he said.
Cornell was a leading voice of the grunge movement in the 1990s. Besides Soundgarden, he scored hits with Temple of the Dog and Audioslave.
Cornell had spoken openly in interviews of his struggles with drugs as a teenager and later with alcohol. But he said in 2007 that he had been sober since checking himself into rehab in 2002. He also spoke of periods of depression and agoraphobia.
Associated Press and Reuters contributed to this article
In the US, the National Suicide Prevention Hotline is 1-800-273-8255.
In the UK, the Samaritans can be contacted on 116 123.
In Australia, the crisis support service Lifeline is on 13 11 14.
Read more: https://www.theguardian.com/music/2017/jun/03/soundgardens-chris-cornell-autopsy-drugs-in-system-did-not-play-role-in-his-death