Maple Leaf Sports & Entertainment Leafs asked court for more time to consider challenge to Leafs by Snoop trademark used on rappers line of weed products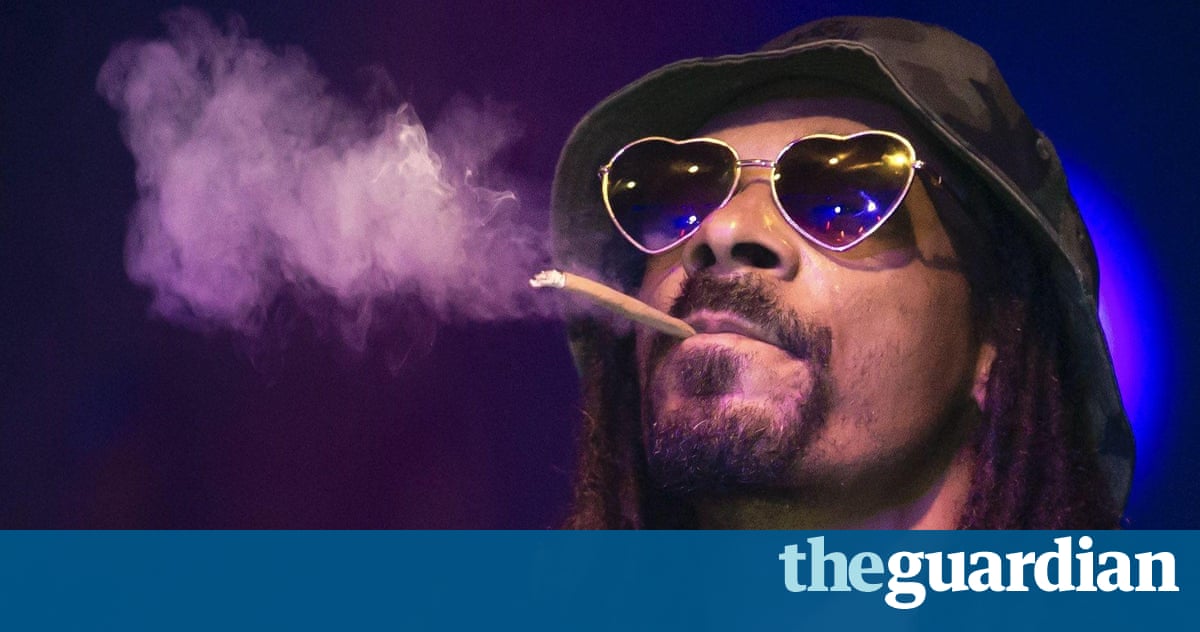 Rapper and entrepreneur Snoop Dogg is facing a potential trademark showdown with a Canadian ice hockey team over the logo of his Leafs by Snoop marijuana product line
Maple Leaf Sports & Entertainment, or MLSE, which owns the Toronto Maple Leafs, has applied to a court for more time to consider whether to formally challenge the rappers logo.
Snoop Dogg, whose legal name is Calvin Broadus, filed the trademark application for the Leafs by Snoop logo to the United States Patent and Trademark Office last November.
According to the Globe and Mail newspaper, the National Hockey Leagues legal counsel, Kelley Lynch, recently filed a 90-day request for extension of time on MLSEs behalf asking the Alexandria, Virginia-based trademark office to look into Snoop Doggs trademark registration. It was granted on 8 June.