His morality tales of ghetto life made the Anglo-American rapper famous and chillingly predicted his imprisonment for attempted murder. Now, 13 years since he was last released, he reflects on his legacy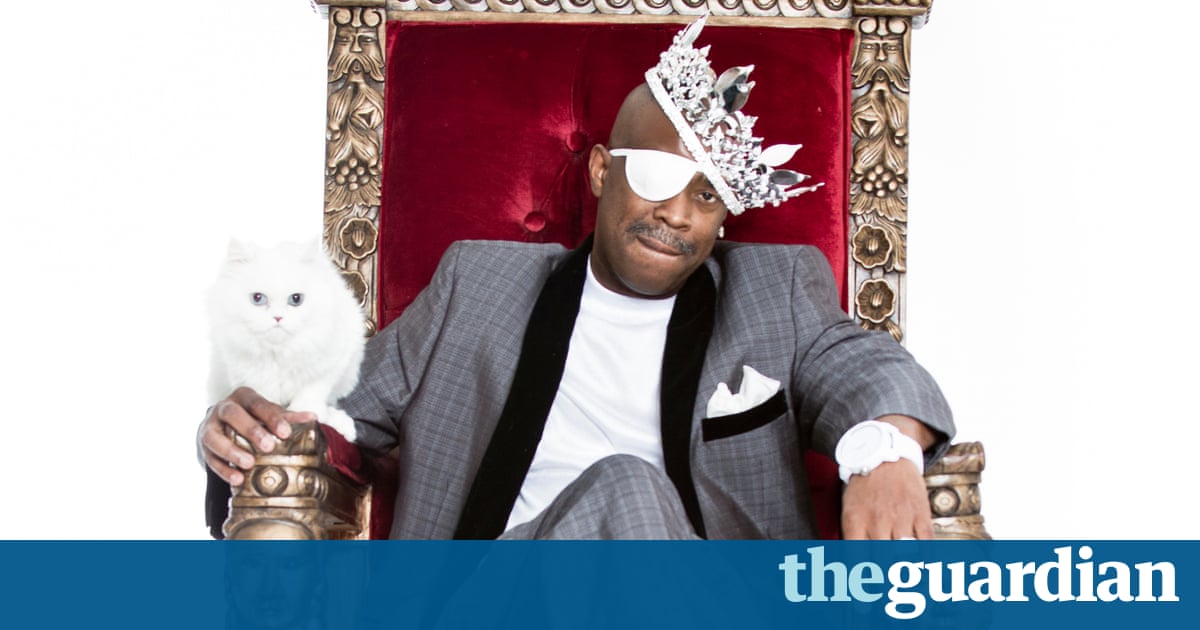 Ricky Walters is famous notorious, even for several reasons. There is his reputation as one of the finest-ever MCs from hip-hops golden age. Then there is his eyepatch, concealing an injury caused by a shard of glass from a broken window when he was 18 months old the main reason he gets recognised at home in the Bronx. As he says: Im usually the only person walking down the street with a patch on.
His upbringing is key, and gave him his distinctive style as Slick Rick. He wasnt born in New York he moved there with his mother, having spent the first 11 years of his life in the somewhat less rap-mythic south London suburb of Mitcham. He hasnt been back for a while. No, its been a minute, he says, no trace of a London accent when he speaks. Every time I visit, I go to the old neighbourhood, just to be nostalgic. Ive pretty much been raised in Manhattan, but Mitcham is my youth, my roots. Equal respect.
This mixed upbringing gave him another memorable trait: an Anglo-American sing-song intonation described by one critic as Dick Van Dyke on dope. Or as Roots drummer Ahmir Questlove Thompson put it more poetically: Point blank: Slick Ricks voice was the most beautiful thing to happen to hip-hop culture. Walters is taken aback by the compliment. Wow, I never heard that one before, he says. It just came out naturally, he adds of his unusual cadence. I cant explain it. It just flowed good. It tended to lend his songs a comical quality, one that offset his often seamy lyrics. He has been called the godfather of gangsta rap, but really his songs were picaresque narratives that proved inspirational to everyone from Snoop Dogg and Notorious BIG to Danny Brown. He used different voices to portray varied, vivid characters, influencing Eminem and Nicki Minaj.
I think what I brought to hip-hop was a visual, storybook-type of a style, like reading a childrens book, but in rap form, he notes, referring to a US musical whose own fame has grown in the week since this interview. Or like the Broadway play Hamilton, bringing American history to the theatre in rhyme form.