The theater sensation of the decade scooped a record 16 Tony nominations. Here are 16 reasons Lin-Miranda Manuels hip-hop musical broke new ground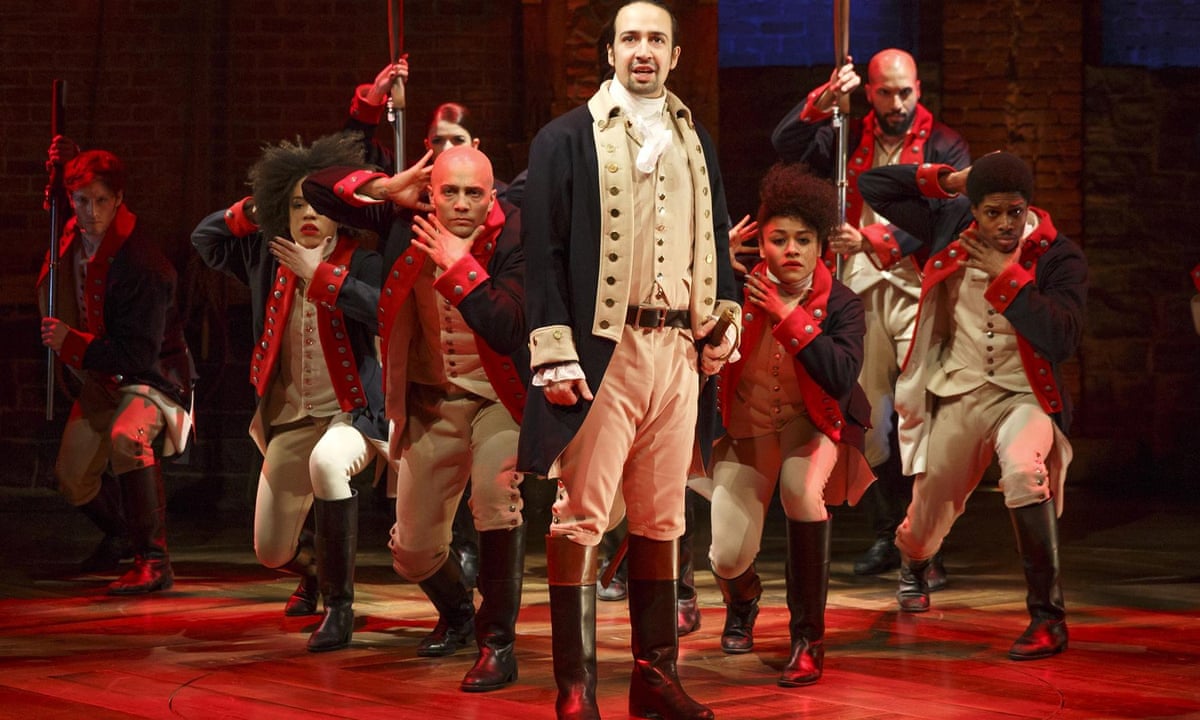 How does a bastard, orphan, son of a whore and a Scotsman grow up to be the musical sensation of the decade? Hamilton, Lin-Manuel Mirandas Broadway dynamo, made history again on Tuesday morning, scoring 16 Tony award nominations, the most in Broadway history. (If the Tonys had not recently eliminated the sound design awards, the tally would likely have been even higher.) To celebrate this feat, here are 16 ways that the success of the musical has altered Broadway and beyond.
1. It proved that hip-hop and rap can thrive at the box office
After the failure of Holler if Ya Hear Me, there was some doubt as to whether Broadway welcomes more contemporary sounds. While Hamilton is not exclusively a hip-hop musical (it borrows from pop, rock, jazz, show tunes and the American songbook), it makes not-so-strange bedfellows of Biggie Smalls and Stephen Sondheim with aesthetically exciting and commercially triumphant results.
2. It has increased genuine diversity on Broadway
This year, 14 of the available 40 nominations for Broadway performance went to actors of color, a welcome change from #OscarsSoWhite. Of those 14 spots, seven went to Hamilton actors. Most musicals feature either a majority white cast or one that revolves around a single, particular group like this years Allegiance, On Your Feet!, Shuffle Along and The Color Purple. But Hamilton fills its stage with a panoply of races and ethnicities, many of whom have not been afforded the same opportunities as their non-white counterparts. Though the show recently ran into mild controversy for a casting notice that encouraged actors of color, anyone who has seen the musical or heard the soundtrack knows that this emphasis on diversity has created a uniquely galvanic cast.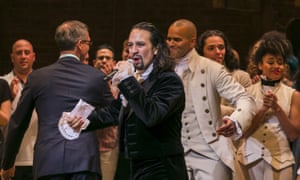 Read more: http://www.theguardian.com/stage/2016/may/03/hamilton-tony-awards-broadway-lin-manuel-miranda