His hallucinogenic new show takes the audience up the Amazon and to the centre of their own consciousnesses the latest work from an auteur who has constantly redefined theatre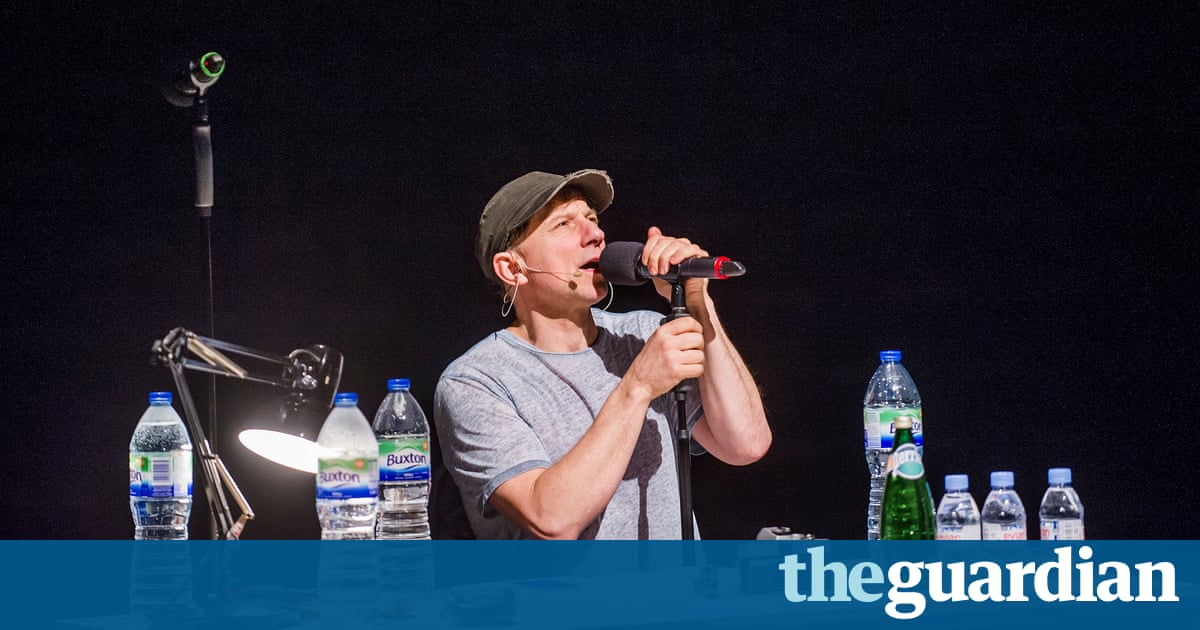 Broadway has seen many things, but nothing entirely like this. From Tuesday evening for the next three months, 804 people a night will file into the John Golden theatre on West 45th Street, take their places and quietly slip on the pair of headphones waiting on their seats. The stage will be almost bare a plastic table, a few microphones and bottles of water, and an altogether stranger object, a dummy of a human head mounted on a mic stand. After a few minutes, a man wearing work clothes and a cap will appear and begin whispering into the dummy heads ears. Hello, Dolly! it isnt.
Described another way, The Encounter, as the show is billed, sounds significantly more thrilling a journey into the dark heart of the Amazon basin featuring mind-bending substances, disturbing anthropological experiences and a glimpse of what might be the dawn of time. Sound is very much the point; you see almost nothing. Courtesy of those headphones and the high-tech wizardry of binaural audio which is reproduced across a disconcertingly lifelike 360-degree field The Encounter might be happening in your head. You are likely to wonder at some points if the whole thing is some kind of delusion.
Read more: https://www.theguardian.com/stage/2016/sep/20/simon-mcburney-british-theatrical-alchemist-ready-to-dazzle-broadway