The tech giants thought they would beat old businesses but the health and finance industries are using data troves to become more, not less, resilient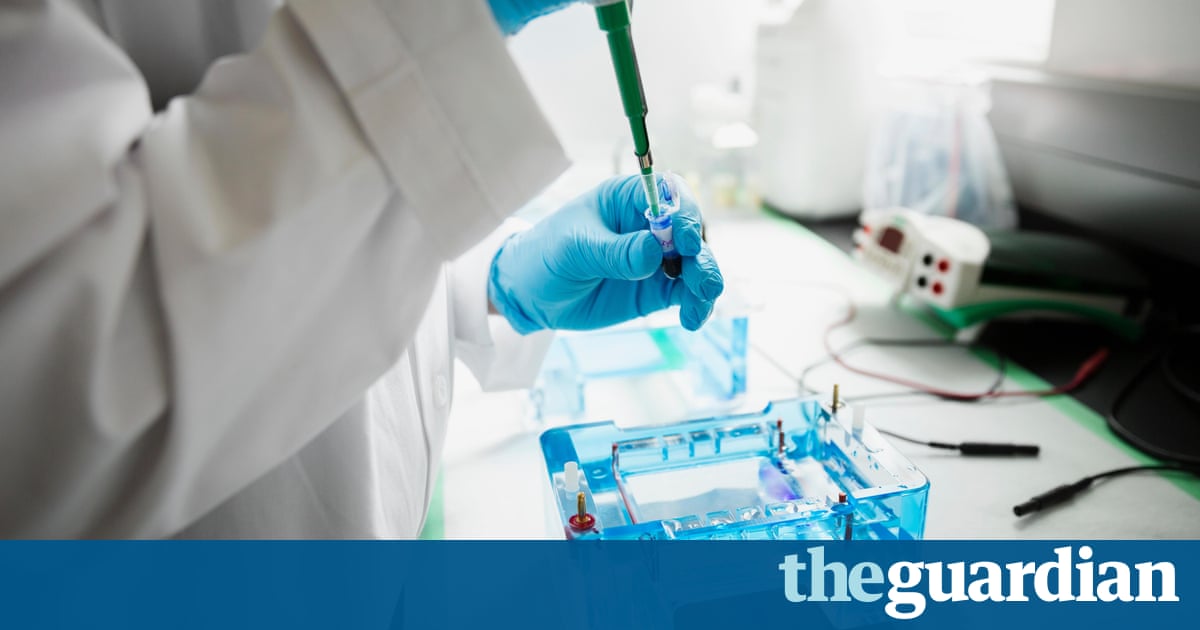 The chances that, in a few years time, people will be able to receive basic healthcare without interacting with a technology company became considerably smaller after recent announcements of two intriguing but not entirely unpredictable partnerships.
One is between Alphabet, Googles parent company, and pharmaceuticals giant GlaxoSmithKline. The two have agreed to form a $715m company to focus on the new field of bioelectronics, which involves developing miniature electrical implants capable of treating a number of chronic diseases.
The other announcement was the results of a major new study of genetic markers associated with depression. It was the product of collaboration between 23andme, a Google-backed personal genetics company, and Pfizer, yet another pharmaceuticals giant. It was the largest study of its kind, drawing on DNA data from more than 450,000 23andMe customers, and this scale comes in handy for companies such as Pfizer.
Both collaborations were based on seemingly solid rationale: technology firms hold troves of our personal data but know little about health and dont have much credibility in that industry with the public or with regulators.
This peaceful not adversarial coexistence of old and new in the pharmaceutical industry describes a tacit compromise that might soon emerge elsewhere, challenging the renegade credentials of the technology firms. After all, Silicon Valley built its legitimacy by claiming to lead a frontal attack on the old, crony capitalism, dominated by moribund firms that have become too complacent to be able to innovate and benefit their customers. Such firms were to be disrupted, and a new, leaner kind of capitalism would be all about serving the consumer and at rates that were heavily subsidised by the collection of personal data.
In fact, few have found clever ways to monetise that data especially as Google and Facebook have all but divided the online advertising market, that ultimate data cemetery, between themselves. From early on, it was obvious that wasting all that data on advertising was a move necessitated by desperation rather than astuteness. By and large, this obsession with advertising stemmed from the inability of the tech firms to make a dent in markets such as energy, food, agriculture or insurance, which tend to be far more complicated than advertising and entail higher entry costs.
In retrospect, it seems obvious that the players best positioned to take advantage of all that data are precisely the guardians of the old capitalism, such as GSK and Pfizer. Silicon Valleys self-serving narrative of perpetual and ubiquitous disruption is no longer very believable a truth driven home by the recent capitulation of Yahoo, once the darling of the digital revolution, to Verizon, an established firm that is commonly associated with precisely the kind of old, crony and ineffective capitalism that Silicon Valley was meant to disrupt (for good measure, Verizon also owns AOL, another fallen star of the internet industry).
The takeover and eventual dismantling of the revolutionary potential contained within digital technologies used to take decades; now, its just a matter of years. Just look at the blockchain the continuously growing secure database universally touted as a harbinger of decentralisation and a world where large institutions, be they states or banks, can no longer dictate terms to everybody else.
The idea held for a couple of years but today barely a days goes by without news of yet another large and centralised firm from IBM to Bank of America starting a blockchain business. Nothing indicates how boring and reactionary the blockchain has become better than the recent announcement by PwC one of the four big accountancy firms that it is experimenting with blockchain-based solutions for the wholesale insurance market.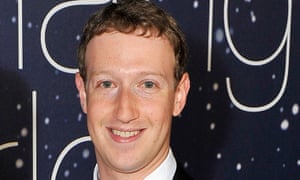 Read more: https://www.theguardian.com/commentisfree/2016/aug/07/silicon-valley-health-finance