Singer takes on apparent attempt to sell naked image of her by publishing it on her Twitter account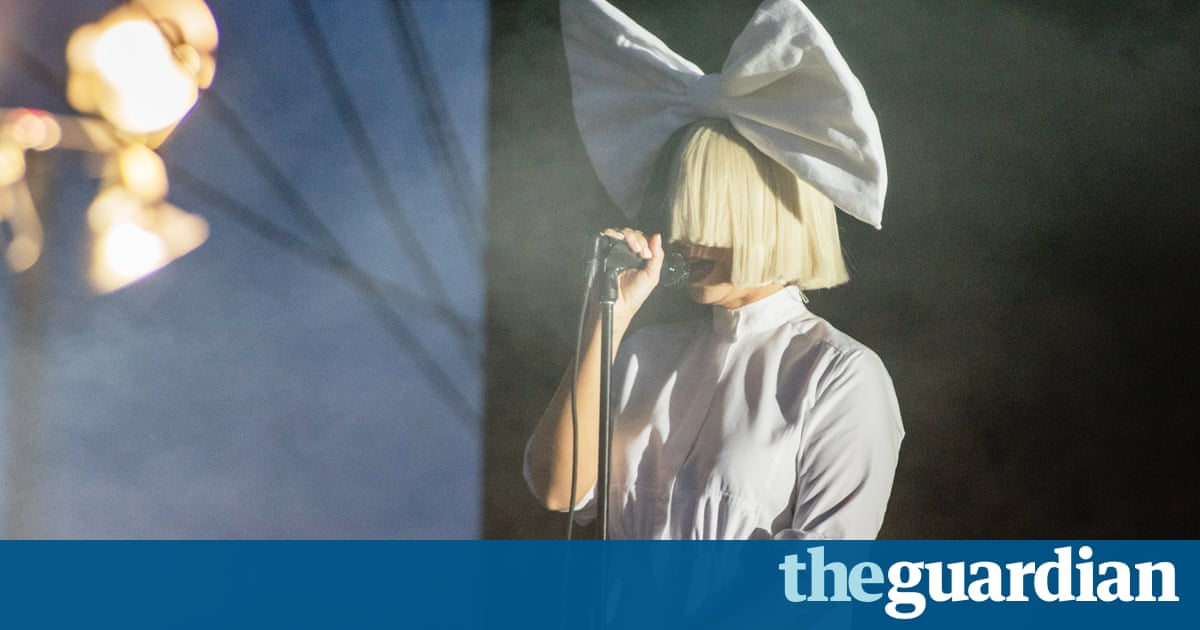 Sia Furler, the notoriously private Australian singer and songwriter, has reacted to an apparent attempt to sell naked pictures of her by publishing the image herself on Twitter.
The singer, who regularly obscures her face with masks, wigs or even a paper bag when in public, posted the picture in a cheerful tweet that read: Someone is apparently trying to sell naked photos of me to my fans. Save your money, here it is for free. Every day is Christmas! Sia has a Christmas album coming out soon.
The post suggested that a picture agency was attempting to sell 15 images of the singer, including at least one of her nude. Its not clear to whom the photos were being offered, and whether agency FameFlyNet, whose water mark was on the photo, was the would-be seller. The Guardian has approached the company for comment.
Sias fans reacted to the tweet with glee.