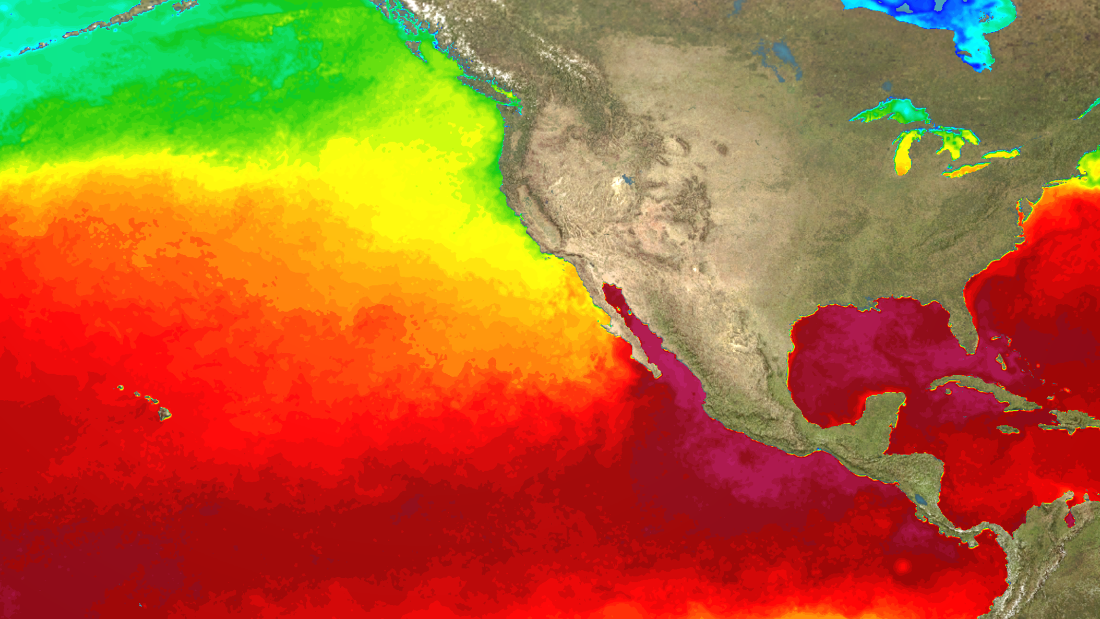 (CNN)The story goes that, in 1815, Old Farmer's Almanac founding editor Robert B. Thomas was interrupted by a boy wondering what to put down for the weather forecast of July 13, 1816.
In some versions, Thomas is ill with the flu. In others, he's simply preoccupied with other work. Whatever the reason, the entry for that day — perhaps Thomas' suggestion, perhaps one from an impish interloper — was supposedly "rain, sleet and snow." In July.
<
ul class="cn" cn-list-hierarchical-xs cn–idx-4 cn-zoneadcontainer">
It so happened that 1816 was
"the year without a summer,"
thanks to the eruption of Mount Tambora, and it did, indeed, sleet and snow that season, even in July. The forecast is alleged to have made the almanac's reputation.
Nevertheless, the almanac has become a closely watched predictor of weather, particularly winter weather. It recently
released its forecast for 2016-17
: It "forewarns that exceptionally cold, if not downright frigid weather will predominate over parts of the Northern Plains, Great Lakes, Midwest, Ohio Valley, the Middle Atlantic, Northeast, and New England this winter."
<
div class="zn-body__read-all">
<
div class="ad-slide–inactive" ad-slide js-ad-slide">