The American poet, who has also won the TS Eliot prize and the Pulitzer, is credited for her outstanding and proven mastery in the art of poetry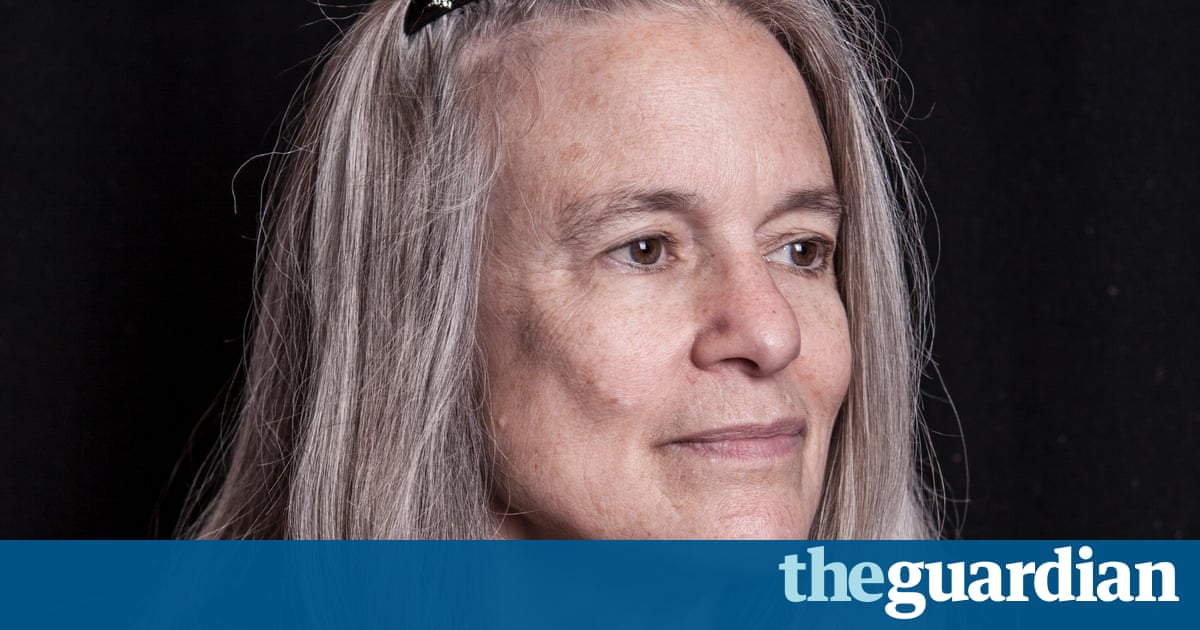 American poet Sharon Olds has won the $100,000 (75,000) Wallace Stevens award for her proven mastery in the art of poetry. Judges praised her work for its candour and clarity and for having given younger female poets permission to speak.
Olds, winner of the Pulitzer and the TS Eliot prize for her poetry collection about her divorce, <a href="https://www.theguardian.com/lifeandstyle/2013/jan/26/sharon-olds-american-poet-divorce" data-link-name="in" body link" class="u-underline">Stags Leap, was named winner of the prize by the Academy of American Poets. The Wallace Stevens award has previously gone to poets including John Ashbery, Yusef Komunyakaa, and Adrienne Rich.
Her fellow poet Mark Doty, chancellor of the Academy, called Olds an American master and a national treasure.
With unfailing courage and a profound moral intelligence, with an unshakable faith in the necessity of inquiry into experience, Sharon Olds has crafted a lifes work of remarkable power. The driving rhythms and artful structures of her poems are in service of a rigorous examination of her own life and the lives of those around her, said Doty.
By writing with such candour and clarity, Olds has granted younger poets especially women permission to speak. Her poems, in their evocation of trauma or desire, in their grief and joy and comedy, have opened new possibilities for poetry in our time.
When Olds won the TS Eliot prize in 2013, chair of judges and UK poet laureate Carol Ann Duffy said that Stags Leap, which moves from her husbands departure to Olds consideration of him years later (I did not know him, I knew my idea of him) was the book of her career.
There is a grace and chivalry in her grief that marks her out as being a world-class poet. I always say that poetry is the music of being human and in this book she is really singing. Her journey from grief to healing is so beautifully executed, said Duffy at the time.
The Academy of American Poets also announced Natasha Trethewey as the recipient of its $25,000 fellowship, following in the footsteps of the likes of Robert Frost and Ezra Pound. Lynn Emanuel won the $25,000 Lenore Marshall poetry prize for the most outstanding poetry book of the year for the The Nerve of It .
Read more: https://www.theguardian.com/books/2016/sep/09/sharon-olds-wins-100000-wallace-stevens-poetry-award