The soul star has survived cancer and now a new documentary charts her progress. Oliver Wang caught up with her to talk about chemo, performing and what its like letting a film crew capture your most vulnerable moments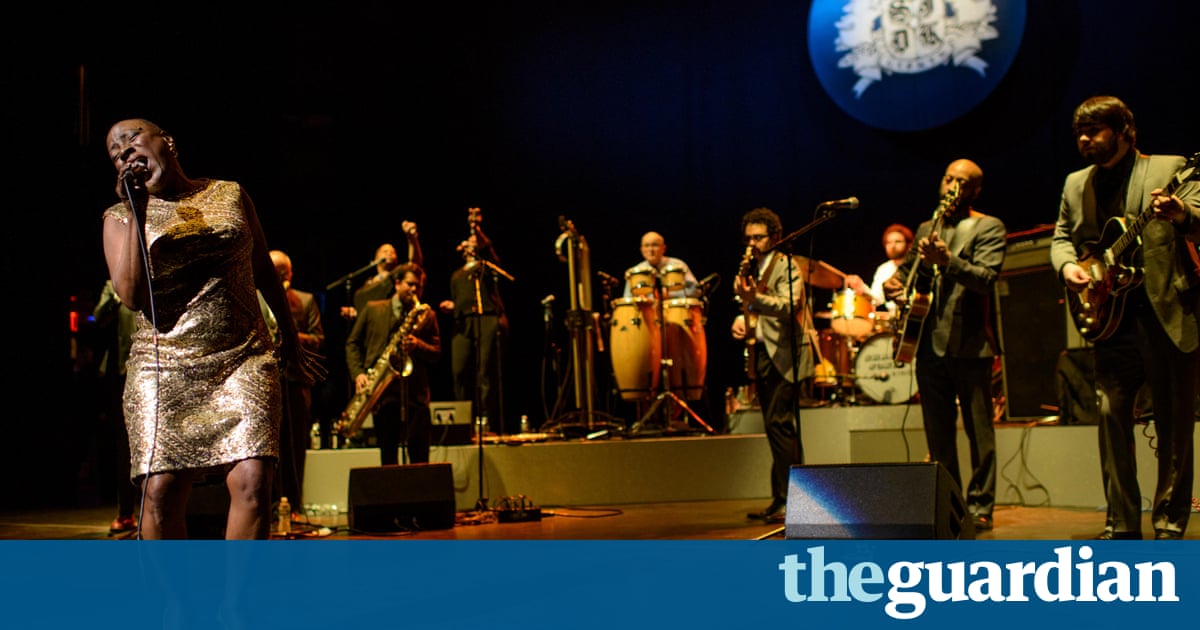 Since 2002, Sharon Jones and the Dap-Kings have become one of the most important contemporary bands still flying the flag for the soul sounds of the 70s. But three years ago their momentum was abruptly upturned when Jones was diagnosed with pancreatic cancer. This is right when the Oscar-winning film-maker Barbara Kopple (Harlan County, USA) began shadowing Jones, following the singer over the next year during her treatment, recovery and attempt to return to the studio and stage. That documentary, Miss Sharon Jones, debuts in theaters this month, and the Guardian recently spoke with Jones while shes been on tour, opening for Hall & Oates, even as she continues to battle cancer.
How are you feeling?
I take it one day at a time. The chemo is more or less taking a toll on me. Weve got to find something else other than that because its so painful, my legs crumble. I cant take that.
How are you able to continue performing through all of this?
Right before I get on that stage, its like something comes over me and the pain goes away. I guess the adrenaline just gets going and, you know, your bodys just like, Well, you know: here we go!
One of the earliest scenes shows you getting your braids cut off, before you begin chemo. What was it like letting a film crew record your most vulnerable moments?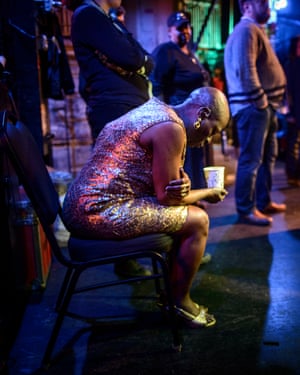 Read more: https://www.theguardian.com/music/2016/jul/27/sharon-jones-interview-dap-kings-documentary