The cult around Shakespeare has led to the restoration of murals in Stratford-upon-Avon, whitewashed over by his father. Theyre far from masterpieces, but they do show us an England in thrall to devils and death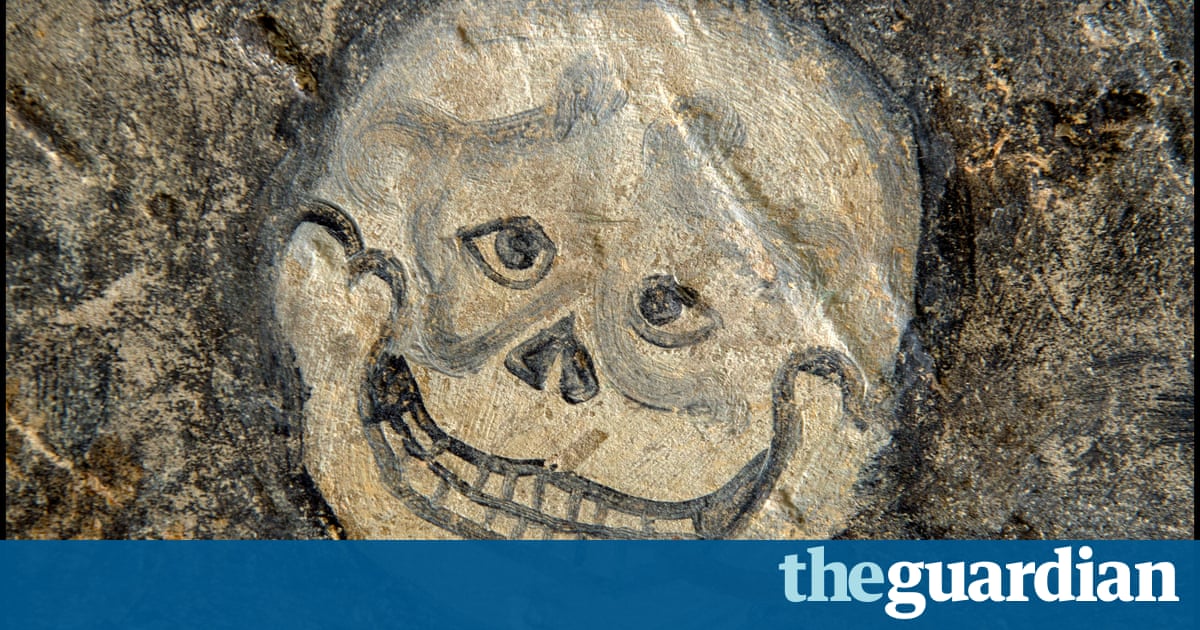 Stratford-upon-Avon is a town preserved not in amber but by language. The words of its most famous son have made this Warwickshire town a sacred spot ever since the great actor David Garrick staged a Shakespeare jubilee at Stratford in 1769. That date is significant. Its in the very early days of the industrial revolution, when Britain had barely been modernised and many medieval as well as Tudor buildings were still in use. A world we have lost could still be found.
The Shakespeare cult took off in the 18th century, just in time to ensure that a possible connection with the playwright would help Stratford protect many of its venerable buildings and make it one of Britains best-preserved pre-industrial towns. This is a unique place where, instead of yet another aristocratic stately home, you can visit a 16th-century glovemakers house, complete with the loft where the apprentices lived and a section let out as a tough-looking pub. Oh yes, and the room where Shakespeare was probably born.
A new discovery at Stratford adds to its historic richness, and adds to Britains cultural debt to the name of Shakespeare. Restorers have nearly finished work on rare medieval wall paintings in the Guild Chapel in Stratford vivid scenes that had been invisible for centuries. We apparently owe their survival not to William Shakespeare but his father John, who as town bailiff in 1563 got the job of obliterating these religious paintings that Protestants condemned as idolatrous pomp. Instead of erasing them, John Shakespeare had them carefully covered with limewash and now they can be revealed again after 450 years.