Interior minister Thomas de Maizires newspaper column on Leitkultur seen by some as implicit attack on Muslim immigrants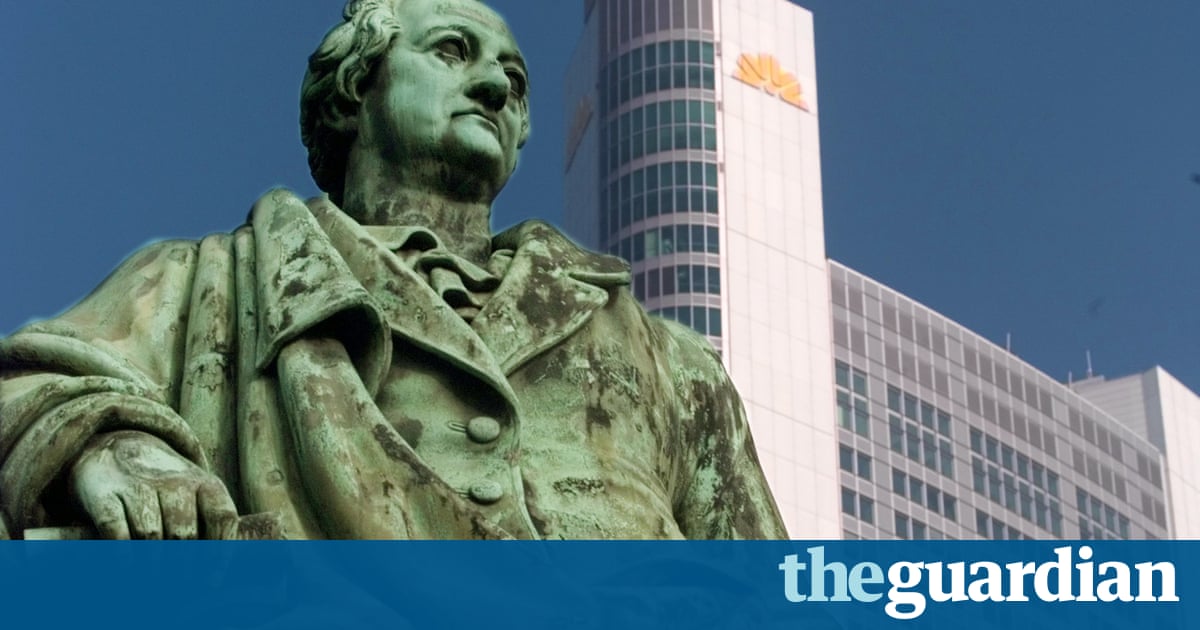 An ear for Bach and Goethe, a willingness to shake hands, and pride in Europe, are just three of the distinguishing characteristics that the German interior minister has included in a catalogue of guidelines about what it means to be German.
The minister, Thomas de Maizire, has reignited a debate about the need to foster a Leitkultur a dominant culture which first surfaced in the 1990s and looks set to be one of the leading issues in the campaign for Germanys general election in September.
The term Leitkultur is being used in debate about immigrants having to incorporate a set of shared cultural values to ensure German society functions smoothly.
Resurrected as political discourse, the topic has become dominated by discussion about the long-term integration prospects of the hundreds of thousands of refugees that Germany has taken in during recent years.
De Maizire, a Christian Democrat politician, used a guest column in the tabloid Bild am Sonntag to pose the question who are we and who do we want to be? He referred to Leitkultur as a vital yardstick for the coexistence of Germans and immigrants.
In his lengthy essay he took a critical and sweeping view of what has contributed to shaping modern Germany, from its classical music and philosophy to its darkest chapter, the Nazi era.
We are the heirs of our history with all its highs and lows. Our past shapes our present and our culture, he wrote.