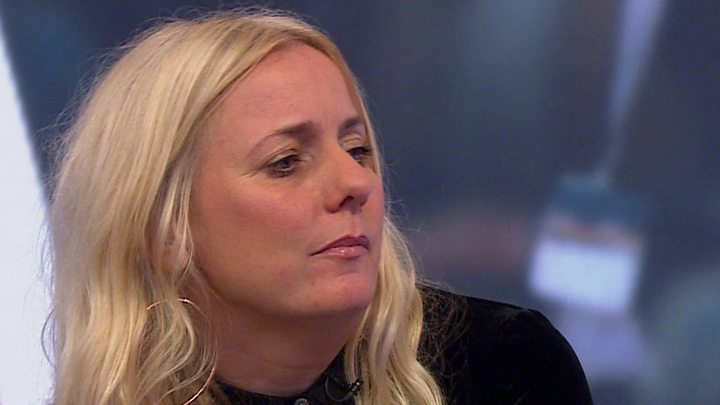 The treatment and sexual exploitation of women in the music industry is "as bad, if not worse" than in Hollywood, an experienced music manager has said.
Sarah Bowden told the Victoria Derbyshire programme she had once been sacked after refusing to sleep with a manager in return for a promotion.
She said one major promoter exposed himself, expecting a sex act from her.
He was still working in the industry, she added, and believed he was behaving the same way.
It comes after a number of sexual assault allegations against Hollywood film producer Harvey Weinstein.
<
div id="bbccom_mpu_1_2_3″ class="bbccom_slot" mpu-ad" aria-hidden="true">