Visitors to Goop Lab, the first permanent brick-and-mortar store to feature the actors lifestyle brand, found themselves in something akin to heaven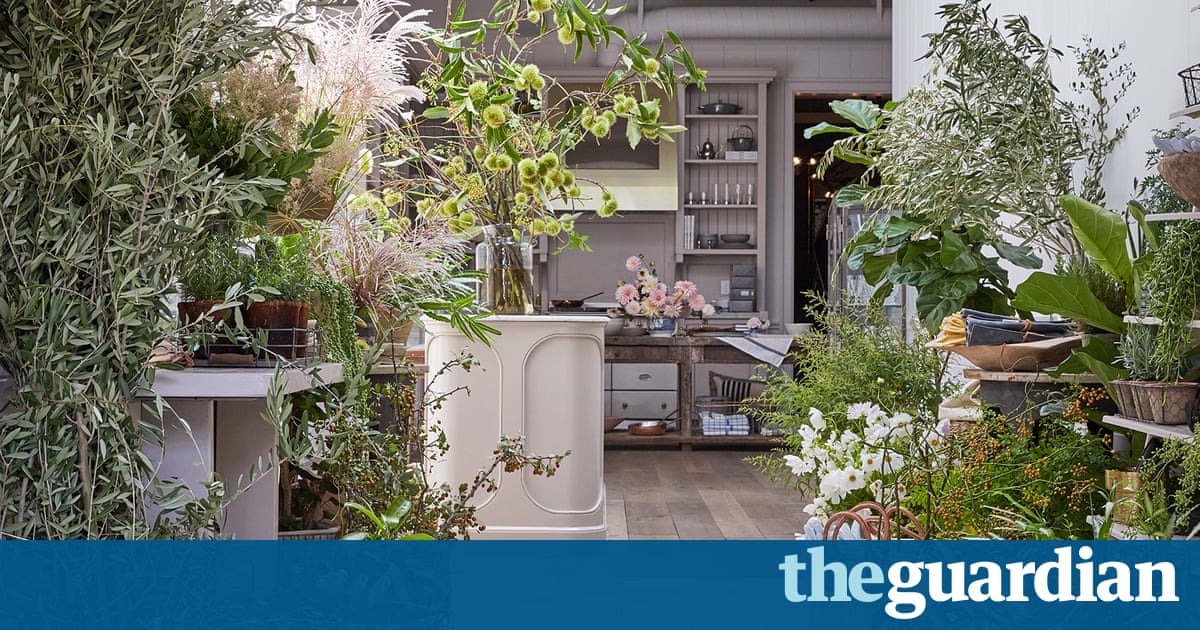 In the apothecary section, two young women were inspecting shelves with detox kits, Sex Dust, psychic vampire repellent and a shamanic pouch with healing stones that included the goddess stone chrysocolla.
In the kitchen area, a mother and her toddler daughter were leafing through coffee table books with titles like Foraged Flora, Sunday Suppers and Dinner Diaries: Reviving the Art of the Hostess.
Lilli Lee was in the living room area with her friends flicking through a clothes rack and lingered over a pair of lime-green trousers. She examined the price tag. Three hundred dollars. Oh, am I in trouble?
Lee wasnt in trouble. She was in Gwyneth Paltrows new Los Angeles store, the alpha zen actors first permanent brick-and-mortar space of her lifestyle brand Goop, and apparently that felt pretty close to being in heaven.
Its just beautiful, said Lee, 43, indicating the antique mantle, chandelier and blue and magenta wall coverings all inspired, like the rest of the store, by the dcor of a nearby bungalow owned by Paltrow.
The store, called Goop Lab, opened this week in Brentwood Country Mart, a cluster of boutiques in a plush, celebrity-filled neighbourhood near the Pacific Ocean which likes to call malls marts.
The shop is airy, bright and small, just 1,300 sq feet, with soft music and smiling, white-clad staff a physical embodiment of the online store that inspires devotion for Paltrows vision of wellness and scorn for products such as jade stones which women are invited to insert into their vaginas.