Selma Blair kept asking herself why she didnt just hit James Toback and run out of the room. A leading voice in exposing Hollywood talks single parenthood, stray dogs and how speaking out helped her. By Sophie Heawood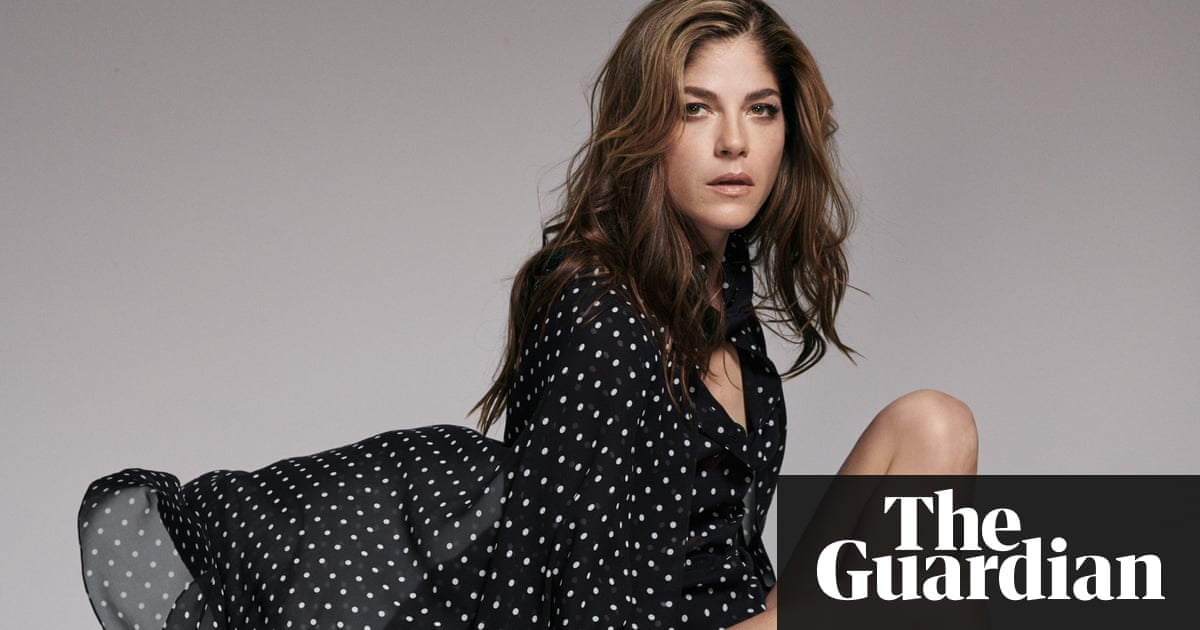 Halfway through our interview, Selma Blairs one-eyed dog Buster climbs on to the restaurant table at the Chateau Marmont in LA and happily devours an entire plate of leafy greens. Strangers are staring. Im staring. Are you disgusted that Im letting my dog do this? Selma asks, her face serious, her tone as drily hilarious as it has been for the past hour, even when discussing the state of Hollywood for women and her fears that shell never work again. In fact, Im just amazed that, here in Hollywood, even rescue mutts with part of their face missing seem to enjoy rocket salad with a blue cheese dressing. I wonder if its possible to overdose on arugula? she thinks aloud. Well see when the dog dies tonight.
Blair made her name with Cruel Intentions, a 1999 mean-teen remake of Dangerous Liaisons, and has since acted in Legally Blonde, the Hellboy films directed by Guillermo del Toro and in the US remake of Kath & Kim, where she played the hysterically funny and spoiled daughter. More recently she played Kris Jenner in an episode of American Crime Story. Now shes in a comedy-ish horror film called Mom and Dad, which isnt going down too well in America, what with its theme of parents overtaken by the urge to murder their own children, though Blairs performance has been praised by the Hollywood Reporter, which describes her as a chronically underused talent. Nicolas Cage plays her husband, and they spend half the movie trying to end their two kids with an assortment of homemade weaponry.
I happen to love it, she admits, because I had such a good time on it, laughing. It was funny to me. Isnt that terrible? I cant bear horror movies usually my mom took me to see American Werewolf in London as a kid and I couldnt be alone for two years after that, not even to tie my shoelace. So I would have said a film like this doesnt help anybody, we have enough problems with killing. But then there was something so refreshing to me about saying, aaaah, fuck it all! And the premise is so much more horrible than the film itself.
Her real son Arthur came out to the location and played with her son from the film. He was really taken with Zach [her son in the film, Zachary Arthur], he was like: I finally have a brother! I was like: Er, not real, and Im trying to kill him? He hasnt seen the film, but when he misbehaves Ill show him. Also coming out soon is a remake of Heathers, in which its not the traditionally beautiful girls who run the school at all, but the outsiders whove taken over. Blair, who rose to fame as part of the young Hollywood of the original Heathers generation, is now 45 years old, and plays a diabolical stepmother who turns out to be the only sane person in it, because shes the one who gave zero fucks and didnt have a conscience to begin with.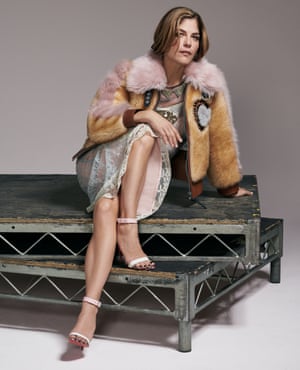 Read more: https://www.theguardian.com/global/2018/feb/18/selma-blair-ill-lose-everything-ill-go-to-court-i-will-be-on-the-right-side-of-history-