A baby beluga whale was born at SeaWorld San Antonio Thursday morning.
The newborn calf is a stark reminder that although SeaWorld announced in March it was ending its captive orca breeding program, the marine mammal park appears to have left other animals out.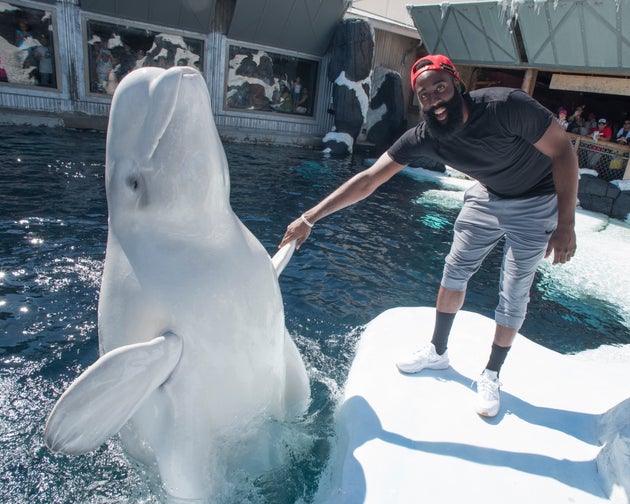 <
div class="content-list-component" text">
The decision to end orca breeding came after sustained public outcry over the park's treatment of the animals. But it made no mention of the other highly intelligent cetaceans — beluga whales and dolphins — that live at SeaWorld parks.
Critics of SeaWorld, spurred by the 2013 documentary "Blackfish," have largely focused on the park's iconic orcas, saying that life in a tank is cruel and stressful for such large and intelligent animals.