From blockbusters like Saturday Night Fever to obscurities such as Derek Jarman shooting a night in a London club, a New York film festival hits the floor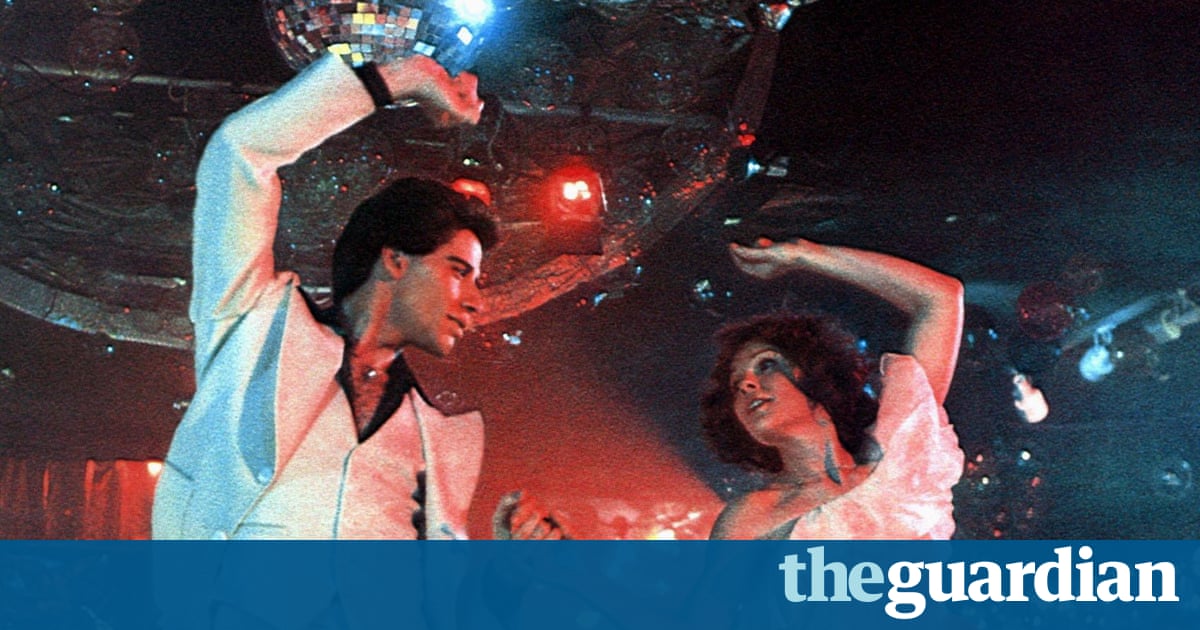 Titled after Donna Summers deliciously suggestive dance floor hit from 1979, Dim All the Lights: Disco and the Movies is a tightly curated repertory programme of disco-inspired cinema running at New Yorks Metrograph from 5 to 11 August.
This thematically and stylistically wide-ranging collection of films reaches well above and beyond the widespread perception of the disco scene as a gaudy, lycra-slathered vessel for peppy escapism to explore its complicated relationship to gender, race, sexuality and memory. Thats not to say it ignores discos main draw: the music. Whether its Summers unbound performance of Last Dance in the LA-set rarity Thank God its Friday (1978), or John Travolta, as white-suited jiver Tony Manero, tearing it up to the Bee Gees Stayin Alive in the grittier-than-you-might remember Saturday Night Fever (1978).
The centrepiece of and inspiration for the series is the new release of Derek Jarmans documentary Will You Dance With Me?, which was shot in 1984 and remained unseen until it was unearthed in 2014, some 20 years after the directors death. What Jarman captured doubles as an absorbing, evocative period piece. The footage was originally intended as a location test for a forthcoming film to be directed by Jarmans friend Ron Peck, whod debuted in 1978 with the quietly landmark film Nighthawks, which also screens here and was one of the first films to depict gay life in a non-sensationalist way.