A new release celebrating the work of Patrick Cowley sheds light on San Franciscos disco scene which was cut down in its prime during the Aids crisis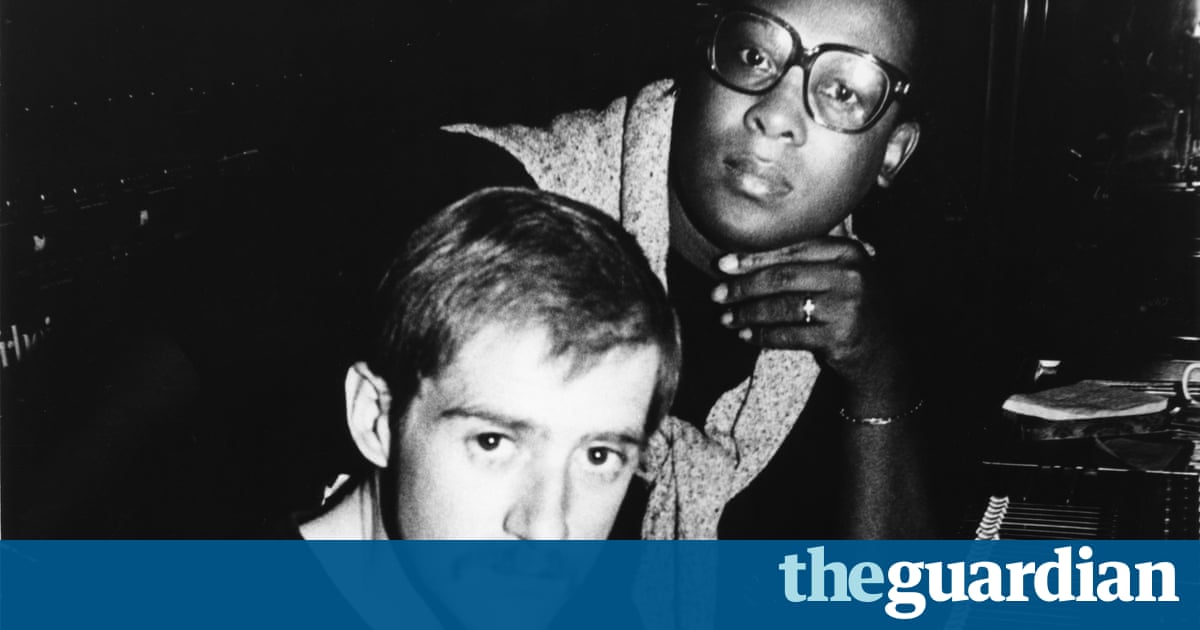 Patrick Cowley was one of discos most mysterious figures.
His life was cut short in 1982, when he died of Aids at age 32. He was a key presence in the gay San Francisco disco scene; in the 1970s and early 1980s, when the city had one of the best disco scenes in the world.
Sylvester was San Franciscos biggest star and Cowleys muse a larger-than-life presence around town, dressed to the nines and often carrying multiple shopping bags as he walked down Castro Street. Cowley most famously worked with Sylvester on the ecstatic mega-hit You Make Me Feel (Mighty Real) and was a pioneer of the genre known as hi-NRG, a relentlessly uptempo variant of disco that gained serious traction, especially in the UK and Europe.
Cowley was a good deal quieter than Sylvester, and more of a tech boffin, experimenting with music in an apartment in the Castro crammed with electronics, with cables hanging everywhere. It was a mess of wires, recalls John Hedges, who ran Megatone Records for many years, the now-legendary record label that Cowley originally started with Marty Blecman in the 1970s.
It certainly didnt look very safe, he adds. He was always experimenting to get the sounds. They would wire everything in and have tape machines, and the tape would go from one tape machine to another about 10 feet away to create the echo they wanted, or delay.
Sylvester died six years after Cowley, of Aids-related complications in 1988. Over the past several years, the San Francisco label Dark Entries has been unearthing Cowleys unreleased output, much of it thought to be lost. The latest release, Candida Cosmica, is an intriguing collection of experimental synthesizer music made by Cowley between 1973 and 1975 with his erstwhile lover and collaborator Candida Vadalla, also known as Candida Royalle, who died earlier this year. The music, made with synthesizers in the City College of San Franciscos Electronic Music Laboratory and at Cowleys friend Art Adcocks flat, was found almost by accident while sifting through old reels in Cowleys friend Maurice Tanis attic, according to Dark Entries label boss Josh Cheon.
The early synthesizer experiments, with Royalles sultry voice flickering in and out of the mix, foreshadowed Cowleys prescient disco music to come, fusing euphoric vocals with a synthesized pulse to reach massive, almost unbearable peaks. His epic 16-minute megamix of I Feel Love, which managed the seemingly impossible feat of improving on Giorgio Moroder and Donna Summers original track, and upbeat tracks like Menergy and Megatron Man became instant classics.
I think we knew we had something special, even way back then, says Hedges. The music was pop sounding, but definitely with an artistic edge to it. People were going nuts for it, in England, especially the Pet Shop Boys were quoted in the press several times that Patrick Cowley influenced their music, which you can hear in this electronic pop music.
The music also hails back to a different, more freewheeling time in San Francisco. Longtime San Francisco resident Rob Bregoff, who knew Cowley, remembers paying $235 to rent a three-bedroom apartment in the Haight district in the 1970s. Split between room-mates, that meant each person paid less than $100 a far cry from the tech industry-fueled San Francisco of today, which now holds the dubious distinction of the highest rents in the US. It was a time when everything was forced out into the open, says Bregoff. All social mores were being questioned.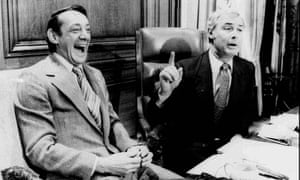 Read more: https://www.theguardian.com/music/2016/oct/26/dance-music-san-francisco-patrick-cowley-sylvester