The former glamour model says the late Partridge Family star groped her in a restaurant bathroom in 1985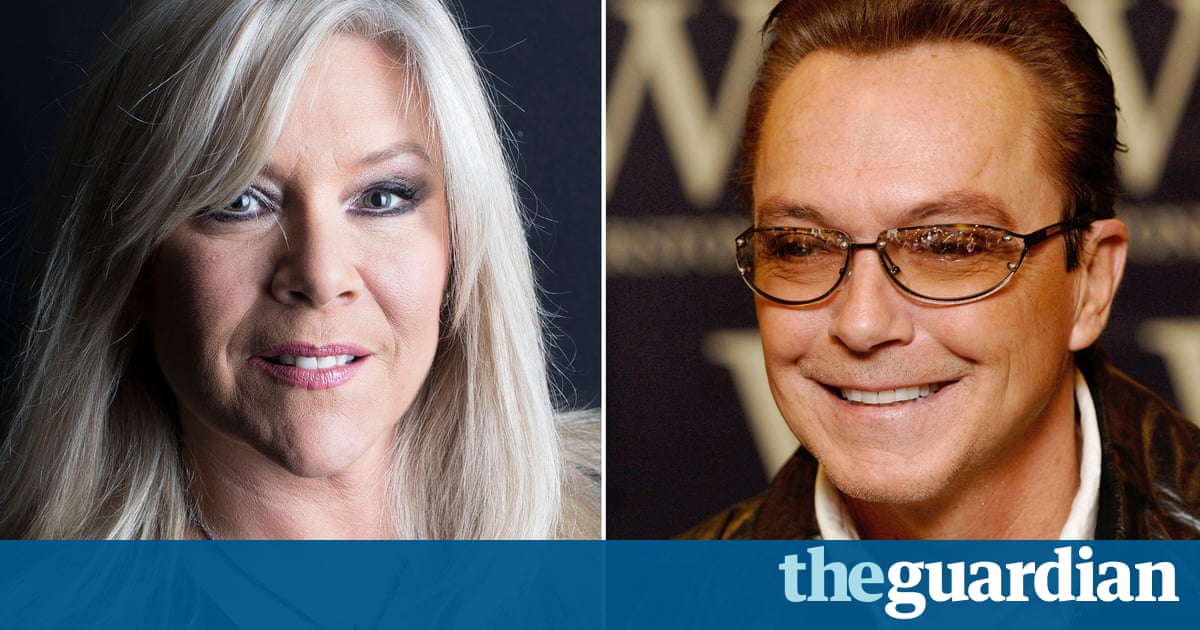 Samantha Fox has accused the late David Cassidy of sexual assault, during and after a 1985 video shoot for his single Romance.
She told the Daily Star that during a dinner with him at a Chelsea restaurant, she was washing her hands in the womens toilets when the door flew open and David Cassidy came storming in. Before I really had time to process what was happening, he had pushed me up against the wall and his hands were all over me. I shouted: Get off me, David! in an attempt to stop him. But instead, he just stuck his tongue into my mouth and shoved a hand under my skirt, while the other kept a firm grip on one of my breasts.
I reacted quickly and instinctively by bringing my knee upwards, striking him right in the balls … then I elbowed him in the face.
The glamour model had been cast in the music video, along with a photoshoot in which she was undressed from the waist up. David seemed to be deliberately drawing out the photoshoot, which took an eternity, and he had an erection the entire time something he did absolutely nothing to hide, she said. Whenever he pressed himself against me, I could clearly feel his dick.
Cassidy died earlier this month, aged 67, following kidney and liver failure. He became famous as a teen pin-up in the 1970s, thanks to his role in hit TV series The Partridge Family, which also led to a string of hit albums, both solo and with his TV family.
The Romance single was taken from an album of the same name, as Cassidy was trying to reinvigorate his career in the wake of his teen stardom. It was modestly successful, with subsequent single The Last Kiss reaching the Top 10 thanks in part to a George Michael guest appearance.
Fox is making the revelations as she publishes her first autobiography, Forever. She has also <a href="http://www.mirror.co.uk/3am/celebrity-news/my-dad-went-crazy-kicking-11672872″ data-link-name="in" body link" class="u-underline">revealed her father left her with cuts, bruises and two broken ribs after a violent, unprovoked attack in 1991.
Read more: https://www.theguardian.com/music/2017/dec/11/samantha-fox-accuses-david-cassidy-of-sexual-assault