An outpouring of authentically moving romantic misery, this could have joined the ranks of the all-time great breakup albums if only the backing music werent so stale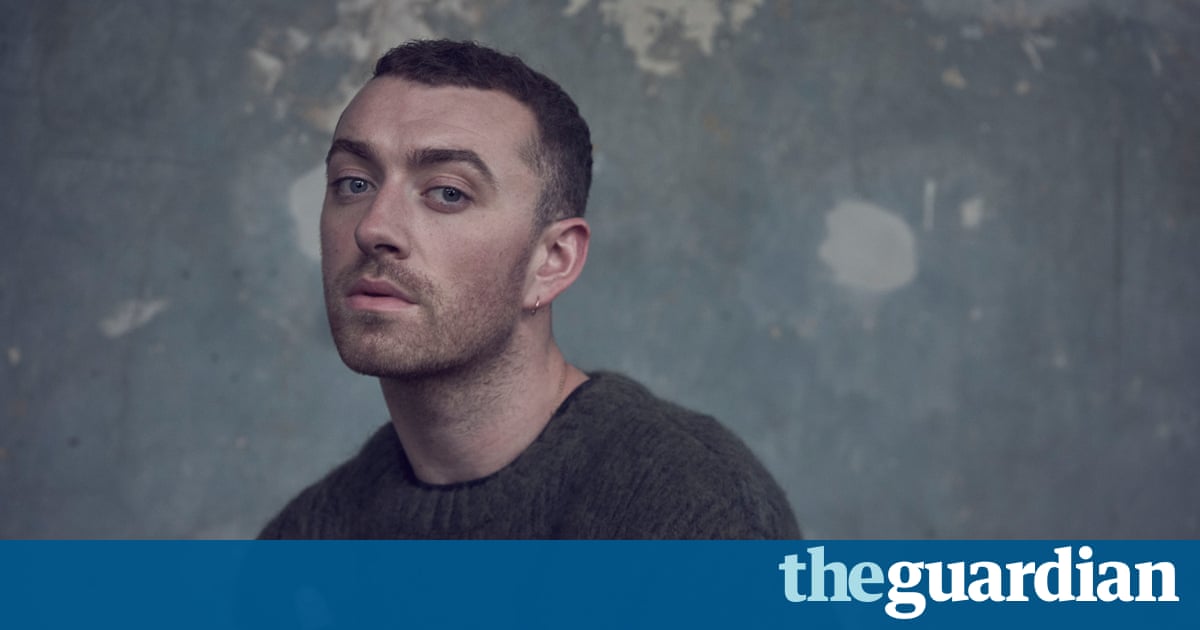 As Sam Smith recently tearfully confessed to a New York Times journalist, the songs on his second album were provoked by the collapse of a five-month relationship. On the one hand, this sounds like a pretty sad state of affairs. On the other, you cant help thinking: ker-ching!
Its over 60 years since Frank Sinatra poured the misery of his disintegrating marriage to Ava Gardner into In the Wee Small Hours, and the breakup album has been with us ever since. Yet theyve seldom been so much of a commercial force as in the last decade or so. Everyone from Coldplay to Kanye West seems to have one Taylor Swift appears to produce nothing but. The two most commercially successful British releases of this century are breakup albums: Amy Winehouses Back to Black and Adeles 21, the latter such a blockbuster that it spawned a sequel. When it came time to follow up the 30m-selling smash, the now happily married singer simply returned to picking over a failed relationship presumably the same one that had inspired its predecessor shifting another 20m albums in the process. Youd have to go back 40 years, to Fleetwood Macs Rumours, to find the multifarious sorrows of the failed relationship selling product in such quantity. Never mind, plenty more fish in the sea, and besides, think of the sales figures.
But that kind of cynicism is hard to maintain in the face of The Thrill of It Alls outpouring of genuinely moving lyrical misery, occasionally spiked with mordant wit. Striking lines abound: Everyone prays in the end. Im going to have to call my sisters anything to drown you out tonight. On Midnight Train, standard sad song cliches about walking away and missing your touch suddenly give way to affecting, clearly personal details: Am I a monster? What will your family think of me? / They brought me in, they helped me out with everything. Other tracks come at romantic despair from intriguing angles. Burning obsesses about taking up smoking in the aftermath of the breakup, aware of how faintly pathetic this act of rebellion seems.