Lange and Shepard who never married but
were together from 1982 to 2009
first met on the set of the film Frances and became one of the most beloved Hollywood couples. Over the course of their romance, they had two children together,Hannah Jane and Samuel Walker.
I wouldnt call Sammy easygoing and funny, but everybody has their dark side, and he always does it with a sense of humor, Lange told AARP magazine in an article published Monday.
Lange also emphasized the importance of family, describing the ways being a mother (and a grandmother) have changed her perspective on life.
Having children gives you a perspective you didnt have before. You are no longer the center of the universe, she said. It opened my heart, made me a different person. Every move you make is with someone else in mind. I loved being a mother more than anything else in the world, and being a grandmother is even more fun.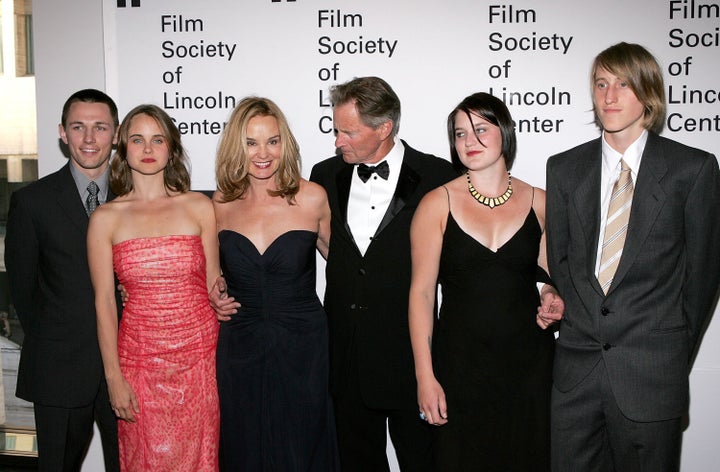 Despite their public profiles, both actors kept the details of their private life under wraps for most of their career, save for an interview here and there. In 2010, however, Shepard did open up about histumultuous relationship with Lange over the years.
I mean, we have long periods of relative calm. But then you know, Shepard toldThe Guardian.Were definitely an incredible match. But, you know, not without fireworks although at this point, you know, shes the only woman I could live with. Who could live with me! What other woman would put up with me?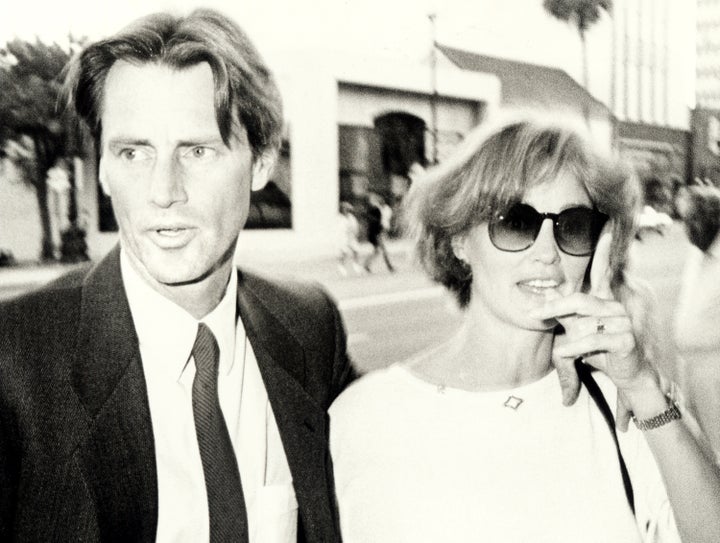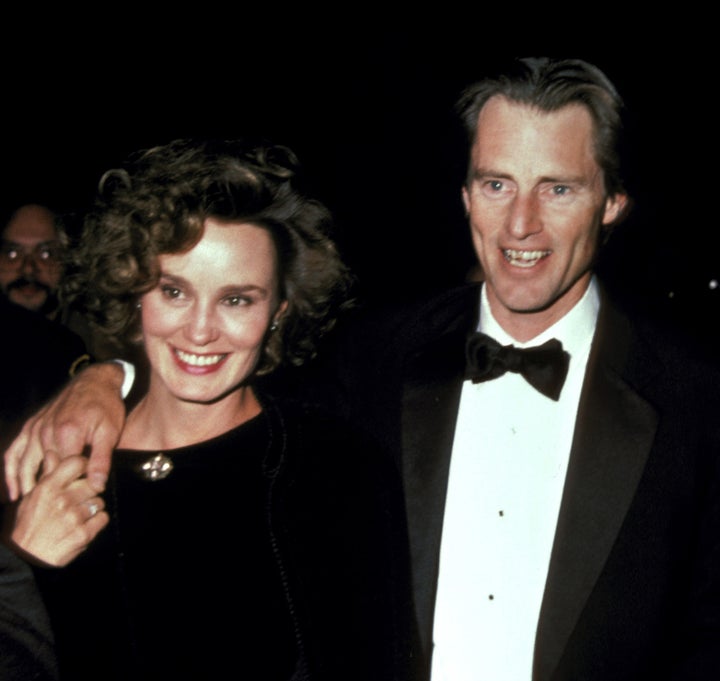 Differences aside, Shepard sang Langes praises in the same interview, describing her only in the fondest of terms.
Ive never known her, ever, to lie about anything. And I couldnt say that about about myself. About anybody. Men lie all the time, he said. Whereas Jessica has this absolute honesty. I think its a direct quality of the Midwest, of that background that shes from.
Id never met anybody like her, he continued. She was astounding. One of the great things about her, aside from her natural beauty, which was remarkable, was her humbleness.
Shepards spokesman confirmed his death on Monday, saying the cause was complications of amyotrophic lateral sclerosis, or Lou Gehrigs disease.
Read more: http://www.huffingtonpost.com/entry/sam-shepards-longtime-love-jessica-lange-spoke-about-him-right-before-his-death_us_597f6b47e4b02a4ebb775034