Her new film, Beatriz at Dinner, already has Oscar buzz. But on top of the acting, Salma Hayek is also saving animals, running charities and beating the hell out of a Trump piata. Johnny Davis meets Hollywoods busiest firebrand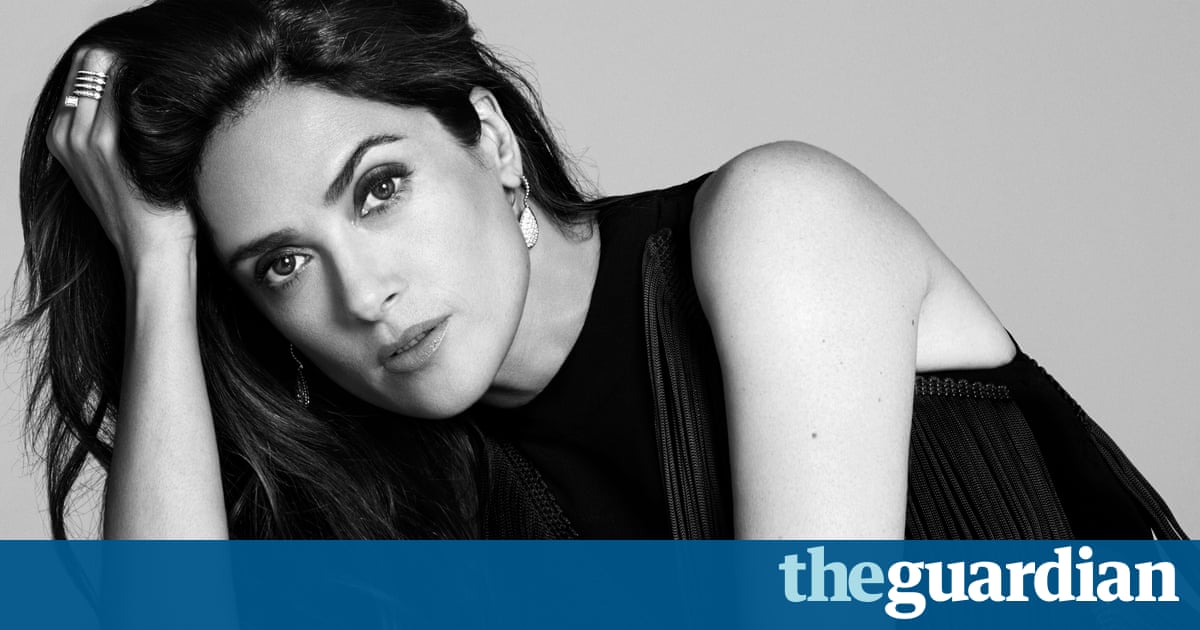 It was after a neighbour shot her dog that Salma Hayek realised Donald Trump would become president.
I thought it was a crazy thing, that it would never happen but then something really tragic happened to me, she explains. I have a ranch in America and a neighbour of mine killed my dog. Hayek, who owns around 50 animals, including 20 chickens, five parrots, four alpacas, two fish, some cats and a hamster, says that Mozart, the tragic German Shepherd in question, had never attacked anyone. And the authorities in dealing with the neighbour, and what he did How is that legal? [Police have said the neighbour shot her dog after he found it fighting with his dogs in his garage.] Just to understand what was the normality of things. I realised in this moment, Oh my God: hes going to win.
Hayek, a Mexican immigrant to America who identifies as half-Spanish and half- Lebanese, lives in London and is married to a Frenchman who happens to be Franois-Henri Pinault, billionaire CEO of the company that owns Saint Laurent, Stella McCartney, Gucci is perhaps uniquely placed to have firm views on Trump, Brexit and immigration, and well get to them.
Hayek is primarily here this morning to talk about her new movie, The Hitmans Bodyguard. We are at a press junket for the film. Elsewhere on the first floor of this smart London hotel are Samuel L Jackson, Ryan Reynolds and Gary Oldman, answering questions. Junkets can be dispiriting, and rapport can be in short supply. That is, unless youre Salma Hayek, whose personality could light up a funeral. She arrives in a riot of black and red polka dots, tottering shoes and glossy hair, 5ft 2in and somehow 50 years old, although agelessly beautiful. She plonks herself into an armchair, hoists her legs up, and proceeds to tug the small table between us towards her. Do you mind? Theyre bringing me food. I like my food.
Hasnt she had breakfast?
I did but Im still hungry, she grins.
A round of avocado on toast is spirited into the room, accompanied by a mystery shake in a plastic container. (A second round soon follows.) Famous since she was a soap star in Mexico in her 20s and with 40-plus Hollywood films to her name, Hayek has done literally thousands of interviews. What does she make of the publicity circuit?
Im good! she says. I just pretend Im having a conversation with a new friend.
Read more: https://www.theguardian.com/global/2017/aug/06/salma-hayek-why-sit-around-and-do-nothing