The Ethiopian-Irish actor has shot to fame thanks to a restrained performance in the interracial marriage drama Loving. And now she has an Oscar nomination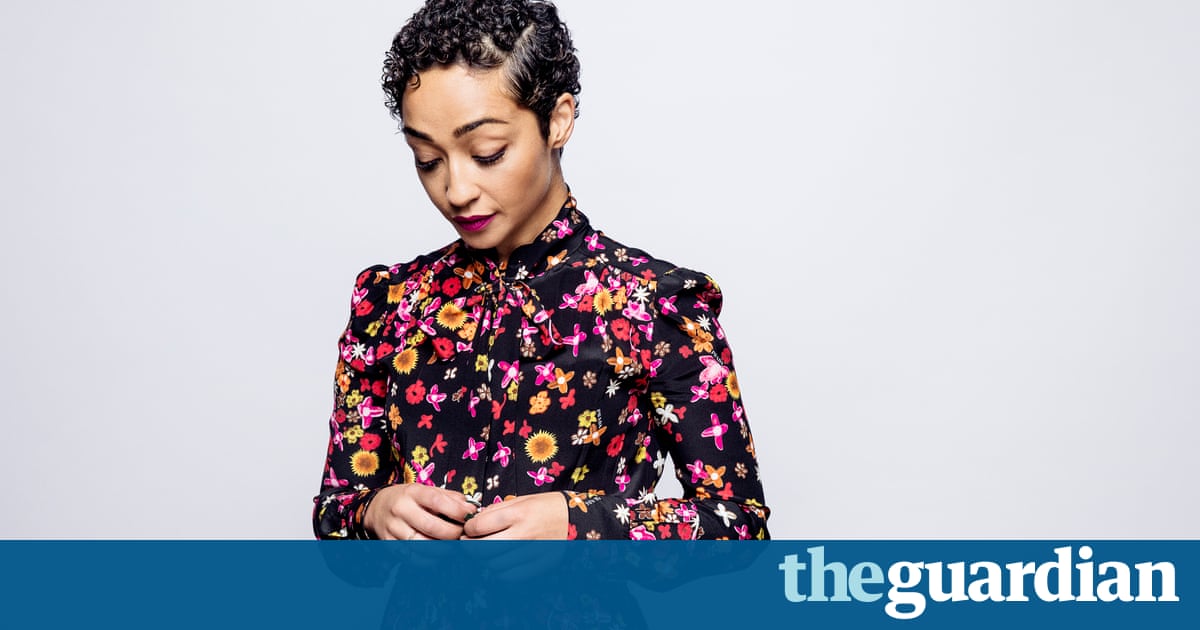 First, the noise, Ater a decade of restrained, subtle excellence, Ruth Negga is suddenly everywhere. She appeared gamine-iconic on the front of the January issue of American Vogue, photographed by Mario Testino, a huge deal for a little-known, 35-year-old Ethiopian-Irish actor. Now shes on the cover of another fashion bible, W, which shows her and Natalie Portman leaning in, seemingly a moment before kissing. A rare, powerful talent, Portman called Negga.
At the Golden Globes, Negga headed those silly best-dressed lists, wearing a Louis Vuitton gown made from thousands of hand-sewn gold and silver paillettes. More satisfying for her was being name-checked that evening by Meryl Streep in her excoriating, Trump-skewering defence of diversity in Hollywood, which is coming up for 9m views on YouTube.
What you probably havent seen and must, first chance you get is the signal, so to speak, which has inspired this fuss. Her new film, Loving, is the real-life story of Mildred (Negga) and Richard Loving (Joel Edgerton), an interracial couple threatened with prison in 1950s Virginia because of their decision to get married. The case went all the way to the supreme court and would become a landmark judgment in American civil rights, although one that was only fully appreciated after Mildred died in 2008.
And Neggas time in the spotlight is only just beginning: next month, shes up for a Bafta in the rising star category and an Oscar for actress in a leading role; these add to her Golden Globe nomination, where she lost out in the best actress category to Isabelle Huppert in Elle. When you think of awards-buzz performances, it is typically the showy, exuberant ones that catch the eye and grab the lapels. Neggas portrayal of Mildred Loving is nothing like that. It is quiet, even wordless for large chunks.
Emotion is created with weary eyes, pursed lips and a slow, long-suffering gait. Proper acting, in other words. If Modigliani ever painted the Delta blues, it would look something like Neggas expression in this movie, wrote film critic Wesley Morris in the New York Times.
Its a thrilling and invigorating thing to discard language in a way, almost completely, explains Negga. First of all, some things can be really overwrought and overwritten and if its a realistic story, thats just not the way humans exist: long monologues and quick, sharp banter.
Then we have the ability to lie verbally but its much harder to get our bodies to lie, because theres a truth there. We are constantly communicating with our bodies subconsciously and I find that absolutely fascinating. Theres a lovely tension that can happen in a silence.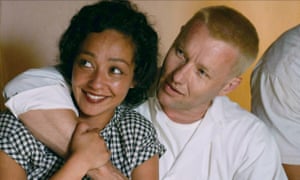 Read more: https://www.theguardian.com/film/2017/jan/29/ruth-negga-loving-interview-rising-star-oscar-nomination