When her Vine snippet of a cheesy song went viral, the singer-songwriter decided to write the whole thing, piece by piece and now shes scaling the charts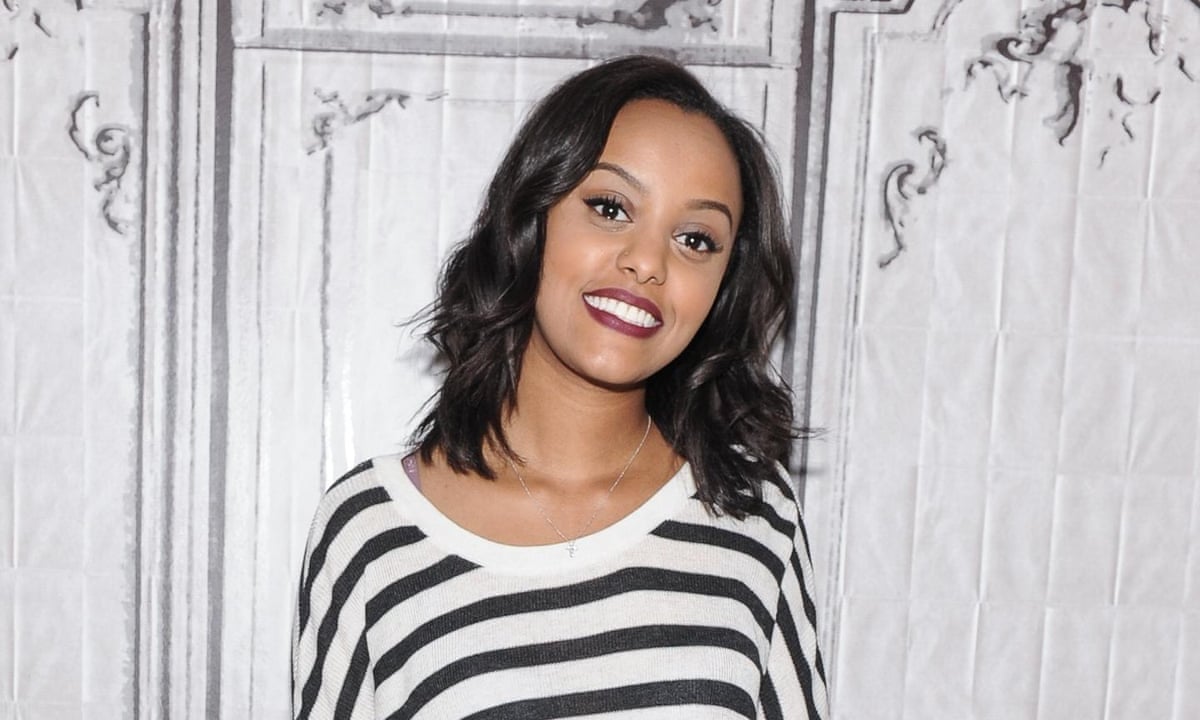 Its a Thursday afternoon and 20-year-old singer-songwriter Ruth B finally has a free weekend. Ive been out on the road for so long that it really feels good to be sleeping in my own bed. Its nice to be home. Her brief respite comes in the middle of whats been a whirlwind three months after her debut single, Lost Boy, unexpectedly scaled the American charts. Its currently at a new peak of No 33 after three months on the Billboard Hot 100, quite an achievement for an unknown singing a tender piano ballad about Peter Pan. The song has rapidly catapulted Ruth Berhefrom just another Canadian student looking forward to college to a breakout star.
Lost Boy must be the first-ever hit to have its origins on Vine, an app where users can post six-second videos. I had just graduated high school and saw that a friend from one of my science classes had posted a Vine on Twitter, Berhe says. I was like, What is this? Vine was super new at the time, so I checked it out and downloaded it never thinking anything would come from it.
Growing up in Edmonton, the quiet capital city of Canadas Alberta province, Berhe always loved music. It was as normal for me as breathing; not something I wanted to do, but needed to do. However, growing up she regarded it as just a hobby. I was never chasing to make a career out of it, but every day after school Id go to my keyboard and play for four hours and make up songs. It was a constant part of my life.
One day early in 2015, Berhe was feeling inspired after watching the TV drama Once Upon a Time. Its all about fairytales, so that day when I went to my keyboard thats what was on my mind. She then improvised some songs about Snow White and Rumplestiltskin. However, it was a lyric about Peter Pan that resonated. I came up with, I am a lost boy from Neverland, usually hanging out with Peter Pan and recorded that simple line on my phone. I watched it back and thought it was kinda cheesy and I was actually going to delete it. But I thought Whatever, its catchy.