A mix of high camp and compassion has made RuPauls Drag Race a TV hit. But beneath the wigs and corsets, the lip-syncing showgirls have a radical message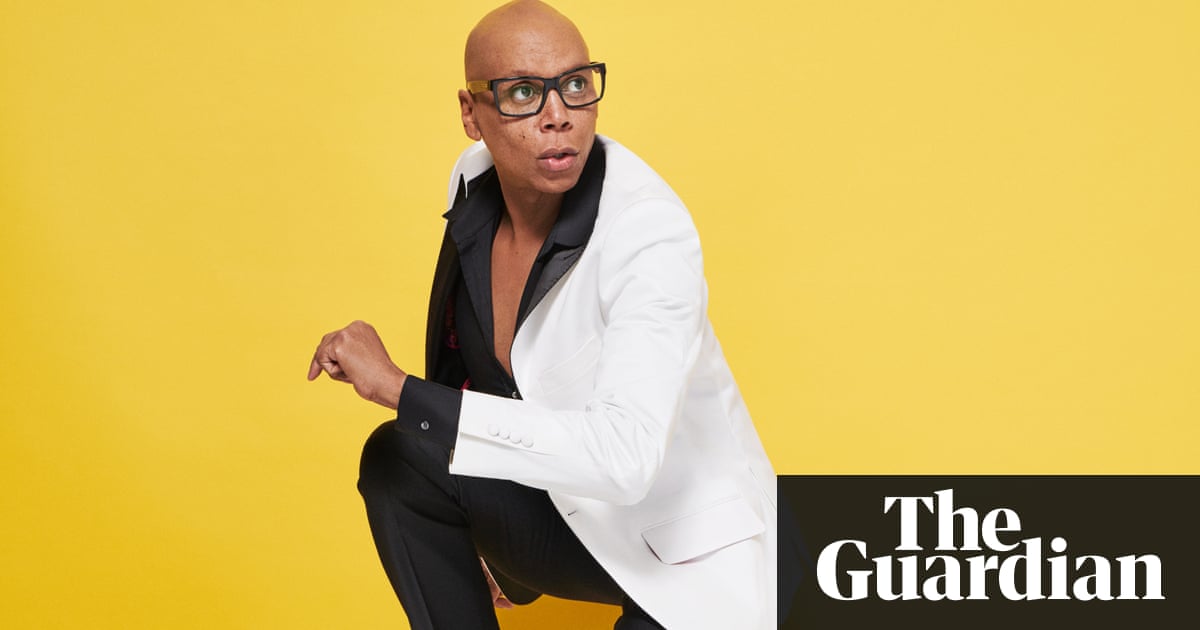 When RuPaul Charles was seven, one of his sisters comforted him with a promise. Everyone whos in charge of the world now, she told him, theyre all making it better, so that years from now everyone on the planet will have at least eight pairs of shoes. Her prediction tells us something about the better world a young RuPaul dreamed of and that, in the case of his own shoe collection, at least, turned out to be true. Before the boy was even born, a psychic had told his mother he would grow up to be famous, so she took great care to name him suitably. What neither his unusually prescient family nor a single TV pundit predicted, however, was that at the age of 57 he would be the star of what has been called the most radical show on TV.
RuPauls Drag Race was turned down by every network bar one when he first pitched the idea a decade ago. A pastiche of Americas Next Top Model, part talent contest and part reality TV, the format selects a dozen or so drag queens to compete in weekly challenges such as running up a Gone With The Wind-themed gown out of curtains. A judging panel of RuPaul and guests, who have included Lady Gaga and La Toya Jackson, scores the catwalk finales, looking for Charisma, Uniqueness, Nerve and Talent (the acronym is not an accident), and the bottom two then lip-sync for their lives to a pop anthem, before the loser is eliminated.
The show is about to enter its 10th season, the concept has evolved a little every year, and the queens take the contest very seriously, but Ive never met anyone who actually cares who wins. What makes Drag Race addictive are the contestants life stories and the group dynamics which break all the rules of reality TV by favouring camaraderie over cat fights. For all the artifice of their outfits, the queens make themselves emotionally naked for us, by turns poignant, comic, vulnerable and heroic. RuPaul performs the role of grand matriarch, and its his unexpected humanity which both defines and elevates the show. As one Drag Race addict wrote in Esquire, Drag Race is an endless reminder that its possible to find love for others and ourselves despite all of the shit and the pain and the heartbreak we go through in life.
Read more: https://www.theguardian.com/tv-and-radio/2018/mar/03/rupaul-drag-race-big-f-you-to-male-dominated-culture