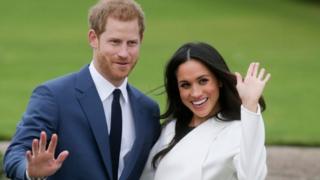 The invite may have got lost in the post, but with the wedding of the year fast approaching, here's what we know about Prince Harry and Meghan Markle's royal nuptials.
When and where is it?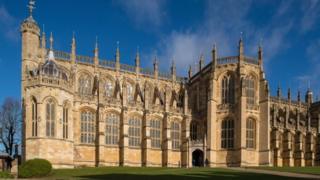 The couple will wed on Saturday 19 May at 12:00 BST at St George's Chapel in Windsor.
The chapel – where Prince Harry was christened – holds about 800 people.
Ms Markle was baptised and confirmed at the Chapel Royal on 6 March, at the Queen's request.
At 13:00 they will travel through Windsor, Berkshire, in a carriage.
<
div id="bbccom_mpu_1_2_3″ class="bbccom_slot" mpu-ad" aria-hidden="true">