Forty years ago, Rod Stewart released The Killing of Georgie, a groundbreaking single about the murder of a gay man now tragically relevant again in the light of events in Orlando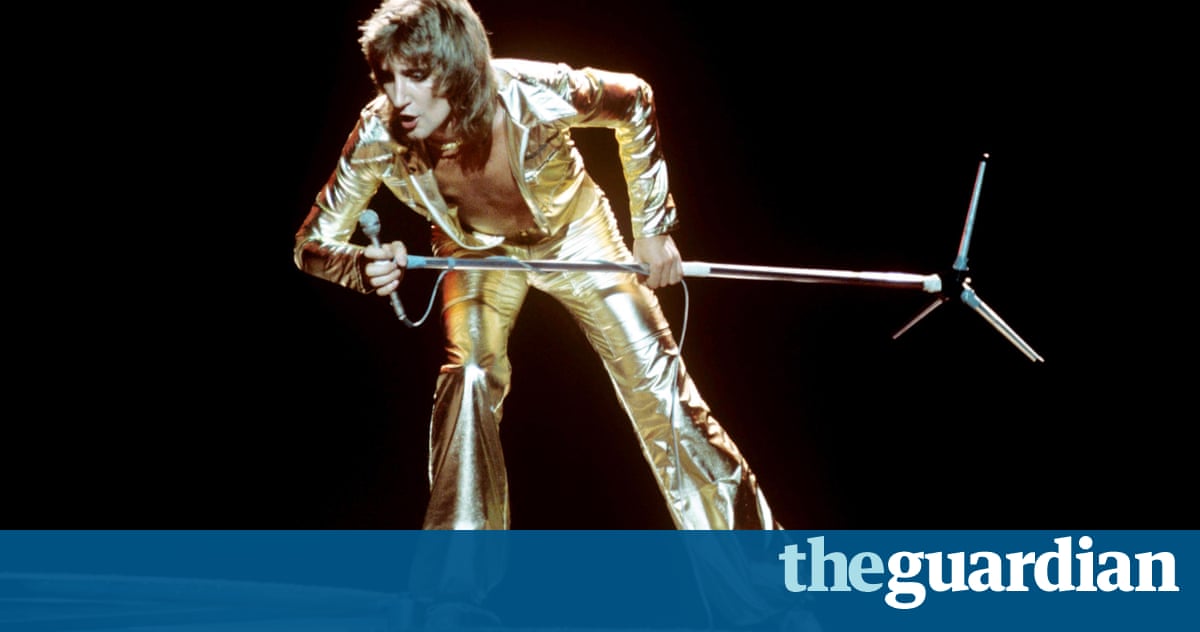 Rod Stewart has long favored story songs, going back to 1971s classic Maggie May. But five years later, he spun a story about something far more serious and forward-thinking. Its subject couldnt be more horribly relevant, given this past weekends massacre in Orlando.
Forty years ago this Saturday (18 June), Stewart released The Killing of Georgie Parts I and II, the first major pop song to tell the tale of a gay man who died, in part, because of his sexual identity.
Far from solely a sad tale, Georgie also ranked as the first chart hit to present a gay man with not only empathy but admiration. Stewart even cast Georgie as a role model for how to live with confidence. Coincidentally, the songs 40th anniversary arrives during gay pride month.
A few hit songs addressing gay subjects had appeared before Stewarts track. In 1969, The Kinkss Lola featured a male narrator who fell in love with a drag queen. In the 1972 smash All the Young Dudes, written by David Bowie for Mott the Hoople, a guy vowed to chase some cat to bed, while that same year the colorful cast of Lou Reeds Walk on the Wild Side included a character (based on Joe Dallesandro) who has sex with other men for cash. Before Georgie, however, there had never been an earnest song portraying the hardship and joy of a gay persons life for a mass audience.