TV viewers have made their point rock fantasy turned TV series are not worth watching and its time for delusional show creators to sober up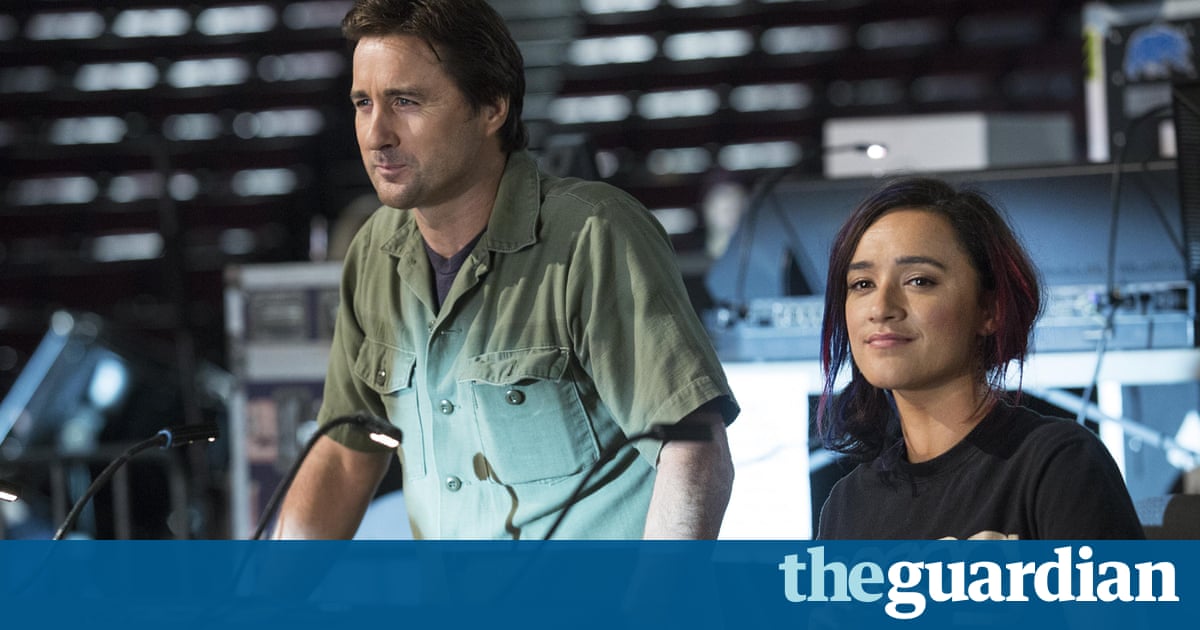 Rocknroll has traditionally been the medium of rebellion. Television, on the other hand, has traditionally been the medium of acquiescence: there is, after all, nothing less rebellious than kowtowing to network notes.
The recent past is littered with failed attempts at transforming rock fantasy into a glamorized yet gritty televised reality. Showtimes Roadies, mercifully, was delivered its last rites last week; HBOs Vinyl was inexplicably greenlit for a second season then smartly had said greenlight switched off; and FXs Sex&Drugs&Rock&Roll the only series in the trifecta allowed to trudge onward to a second season presumably because its original songs and lack of montages utilizing the sounds of baby boomer-approved classic rock tunes cost considerably less to produce than its contemporaries. At least it looked that way.
Critically, they were not well received: ratings-wise, reruns of Cheers would have performed better in their time slots. These shows seemingly existed as little more than conduits to taint the legacies of their creators: Cameron Crowe, Martin Scorsese, Mick Jagger and Denis Leary (although the argument could be made that Leary has no legacy to taint, unless you consider his continued existence a tainting of Bill Hickss legacy).
They existed, however, because their creators had legacies to taint. Being once-respected is the gift that keeps on giving: it gives you carte blanche to become as unwatchably self-indulgent as one desires because one knows there will always be someone eagerly awaiting the opportunity to watch you do the televisual equivalent of a self-indulgent prog-rock guitar solo.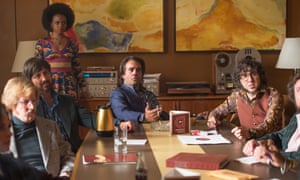 Read more: https://www.theguardian.com/tv-and-radio/2016/sep/19/rocknroll-tv-nostalgia-finally-over-vinyl-roadies