Rob Lowe is busy gearing up for his new seriesThe Lowe Files on A&E and recently returned to the set of CBS Code Black. But he still has another TV show on his mind: The Grinder.
The actor starred in the short-lived Fox show, alongside Fred Savage, for just one season. In it, Lowe played television lawyer Dean Sanderson, who moves back to his hometown after a stint in Hollywood thinking his time on the small screen qualifies him to head up his familys law firm. The Grinder ran from 2015 to 2016, but Fox canceled it after its 22-episode Season 1 run, much to the disappointment of its loyal fanbase. Though overall ratings were slow to grow, critics largely praised the series for its wit, as well Lowe and Savage for their on-screen comedic delivery.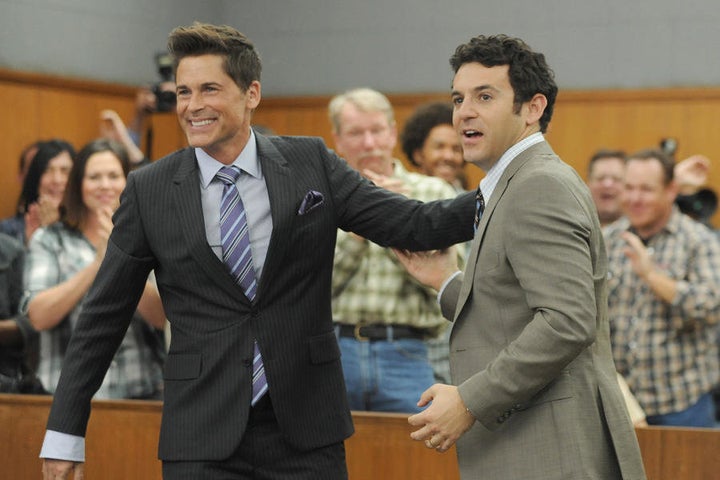 Fox
But now, The Grinder fans may be in luck. During an interview with HuffPost at Build Series, Lowe hinted that the The Grinder may return in some capacity.
I hear a rumor that there might be life to The Grinder in some sort of special or movie or something like that, Lowe said. I dont think youve seen the last of The Grinder. Too many people liked it. It was such a good show. And I feel like Arrested Development and Family Guy, all shows that were canceled before their time ahem, by Fox I think theres probably more to be done.
Lowe, for one, really enjoyed his time on the show, which also starred Mary Elizabeth Ellis, Natalie Morales and Hana Hayes.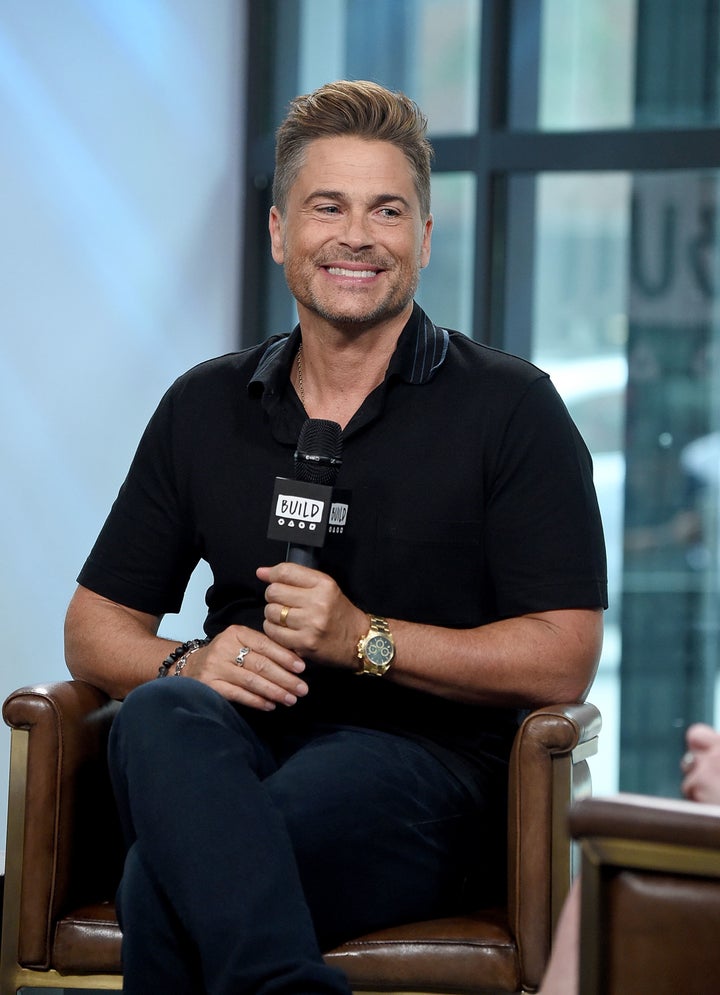 Jamie McCarthy via Getty Images
<
figcaption class="image__caption" js-image-caption"> Rob Lowe attends Build to discuss "The Lowe Files" on July 24, 2017, in New York.
Its my favorite comedy Ive been in, and thats saying a lot because I was in Parks and Recreation, which was a great show. But I think The Grinder is probably one my favorite things Ive ever done.
So, its safe to say Lowe would be game for a reboot of sorts?

Before that, catch Lowe and his two sons, Matt and John, on The Lowe Files, which premieres Aug. 2 on A&E. The show follows Lowe and his two sons as they travel through the country to explore unsolved mysteries.
And check out more from the Build Series interview below.
Read more: http://www.huffingtonpost.com/entry/rob-lowe-says-the-grinder-could-make-a-retrun_us_5976005de4b0e79ec19abec8