British publicist organised meeting at Trump Tower and reportedly sent email saying Russian government could help to boost Trump campaign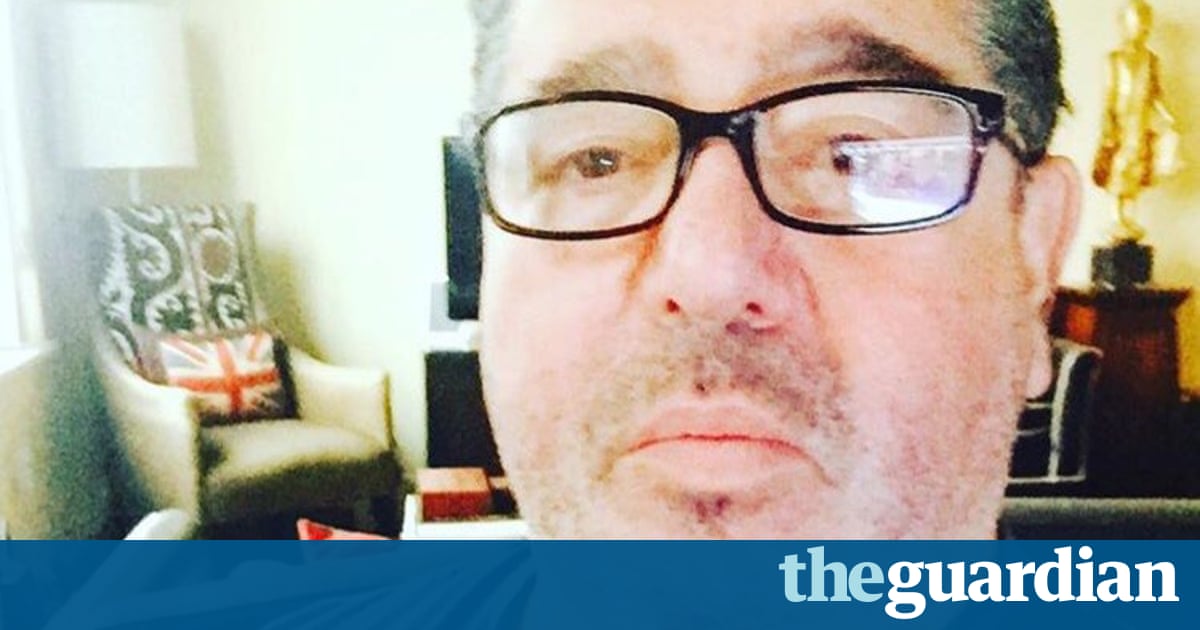 As further details emerge of the meeting between Donald Trump Jr and a Russian lawyer during the 2016 presidential campaign, the role of Rob Goldstone has provided further intrigue.
Goldstone, a British music publicist and former tabloid journalist, told the Associated Press he had set up the meeting in which Trump Jr met Natalia Veselnitskaya, along with Paul Manafort, the campaigns chairman at the time, and Donald Trumps son-in-law, Jared Kushner, at Trump Tower in June 2016 on behalf of a client in Moscow named Emin Agalarov, the son of a Moscow-based developer who tried to partner with Trump in a hotel project.
On Monday, the New York Times reported that Goldstone had informed Trump Jr before the meeting that Veselnitskaya could offer damaging information about Hillary Clinton and that the material was part of a Russian government attempt to boost his fathers presidential campaign.
But who is Rob Goldstone?
Hours after Trumps shock victory in the 2016 election, he posted a photograph to Instagram in which he wore a T-shirt with a large RUSSIA logo. He captioned the picture: Hedging bets. After a Guardian reporter posted the picture to Twitter late on Sunday, it was erased from Goldstones account and the account was locked from public view.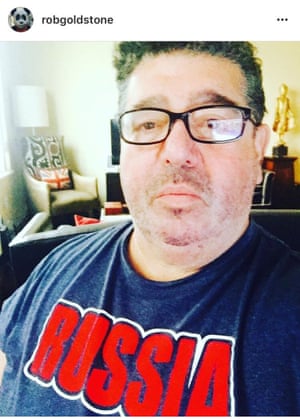 Read more: https://www.theguardian.com/us-news/2017/jul/11/rob-goldstone-trump-jr-meeting-russian-lawyer