Hes the outspoken British Star Wars actor who still gets interrogated at airports. Carole Cadwalladr steps inside the confusing world of Riz Ahmed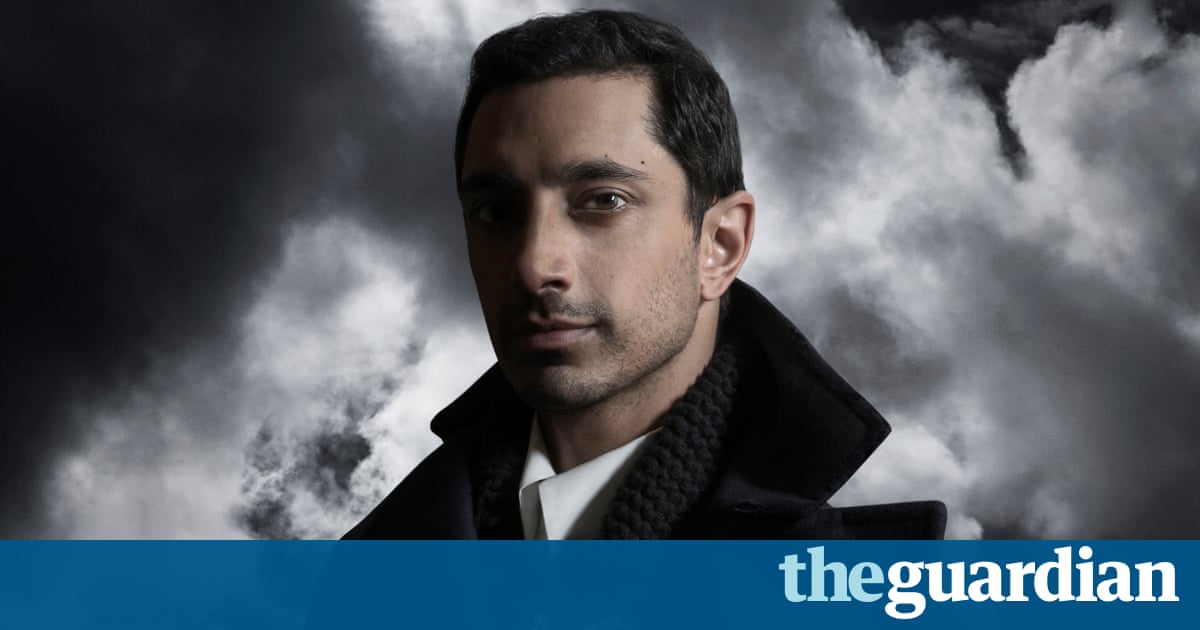 One thing about Riz Ahmed: he is not boring. Were in a central London hotel room as part of the massive media blitz for Rogue One, the latest multimillion dollar incarnation of the Star Wars franchise. And maybe one day hell become boring, or learn how to be boring, but even though were at the very heart of the Hollywood publicity machine, surrounded by soft furnishings in all shades of beige, Ahmed is not boring. In the decade since Michael Winterbottom cast him in his first film, The Road to Guantanamo, hes built up a critically acclaimed body of work, including his breakout performance in Chris Morriss jihadist satire Four Lions. In addition, he has a sideline as a musician, and has just brought out a hip-hop album as one of the Swet Shop Boys called Cashmere. Sample lyric, from a track called T5: Trump want my exit, but if he press a red button/ To watch Netflix, bruv, Im on Oh no, were in trouble/TSA always wanna burst my bubble/Always get a random check when I rock the stubble.
He has always been someone with something to say. Earlier this year he appeared in Jason Bourne, but in many ways Rogue One marks the apotheosis from plucky indie actor to mainstream Hollywood player. But it hasnt shut him up. If anything, its done the opposite, and now hes getting the chance to say it on the back of a Disney blockbuster playing an imperial cargo pilot in the Star Wars prequel. In an essay for The Good Immigrant, a book of essays about race and immigration in the UK, he wrote about his experience of being racially profiled in airports. And how he came to realise that his experience of being interrogated was not unlike his experience of being auditioned where the length of your facial hair can be a deal breaker.
He defined the career stages of any minority actor: Stage one is the two-dimensional stereotype the minicab driver/terrorist/cornershop owner. Stage two challenges the stereotype. And stage three is the promised land, where you play a character whose story is not intrinsically linked to their race. There I am not a terror suspect, nor a victim of forced marriage. There, my name might even be Dave.
His name in Rogue One isnt Dave, its Bodhi Rook. But still. Is this the promised land?
I dont know. Ive got an action figure. I didnt realise that theres a holy grail
Beyond the promised land?
The action figure is like an extra level you didnt know was there. Its like the power-up in Mario. Its just weird, isnt it? Its a miniature figurine of you. I mean its not you. Its about the character and the film. But it is you.
Gareth Edwards, the director, another Brit, asked him to audition for the film. And he made Monsters, which I loved, so I just put myself on tape. And I can be quite obsessive. I just kept sending him tapes of the scene that he sent me. I think I sent him like 11 or 12 different tapes.