Many view rock as a dated genre, but some bands are hoping to channel their punk predecessors and embody the USs collective sense of post-election unrest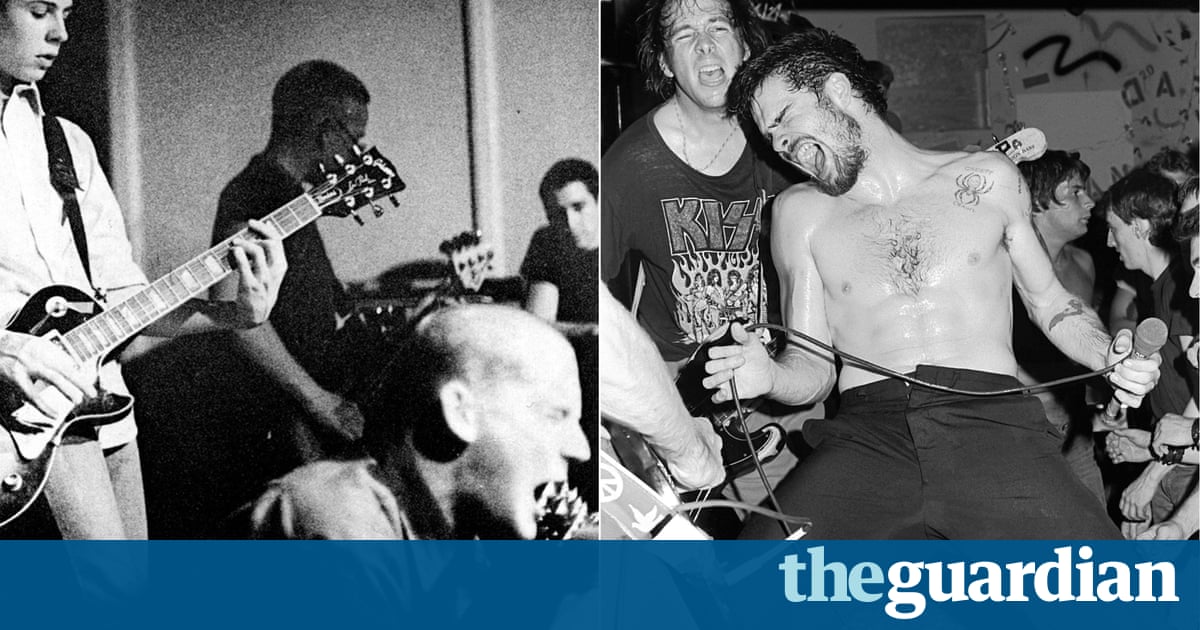 Since the election, the Kominas have been getting the same curious request. The east coast punk band keeps being asked, by film-makers and documentarians, for a Donald Trump protest song. People just assume we have an anti-Trump song already recorded, says Basim Usmani, the groups bassist.
In the weeks preceding and following the election, musicians, fans and critics have discussed and debated the idea that Trumps impending presidency could inspire a new movement of politically charged protest music. So its no surprise that the Kominas, a South Asian American band whose discography includes provocative statements like Sharia Law in the USA, would be called upon for a musical reaction to the president-elect.
Its been hard to deal with, says Usmani, whose band recently recorded a new batch of material focusing instead on highlighting angst and mental health issues from the perspectives of people of color. Its radical for us to center ourselves in our own music, as opposed to Trump. Wed like to turn him into background noise.
The Kominas are just one band thats begun thinking about how to use rock music, viewed by many as a dated genre long past its cultural relevancy, to react to and channel the collective sense of unrest, fear and anger felt by tens of millions of Americans in the wake of last months election.
Less than two weeks after election night, Green Day began their performance at the 2016 American Music Awards by covering a snippet of Born to Die by 80s punk outfit Millions of Dead Cops. Green Days performance recalled the underground hardcore punk movement led by the likes of Black Flag, MDC and Minor Threat that flourished during the height of Reagans presidency in the 80s.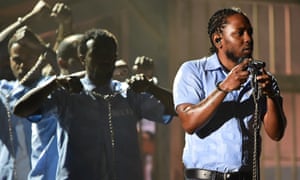 Read more: https://www.theguardian.com/music/2016/dec/15/protest-songs-hip-hop-punk-black-flag-trump