The company had apologised after an ad asking: Would you rather slap Rihanna or punch Chris Brown? slipped through its review process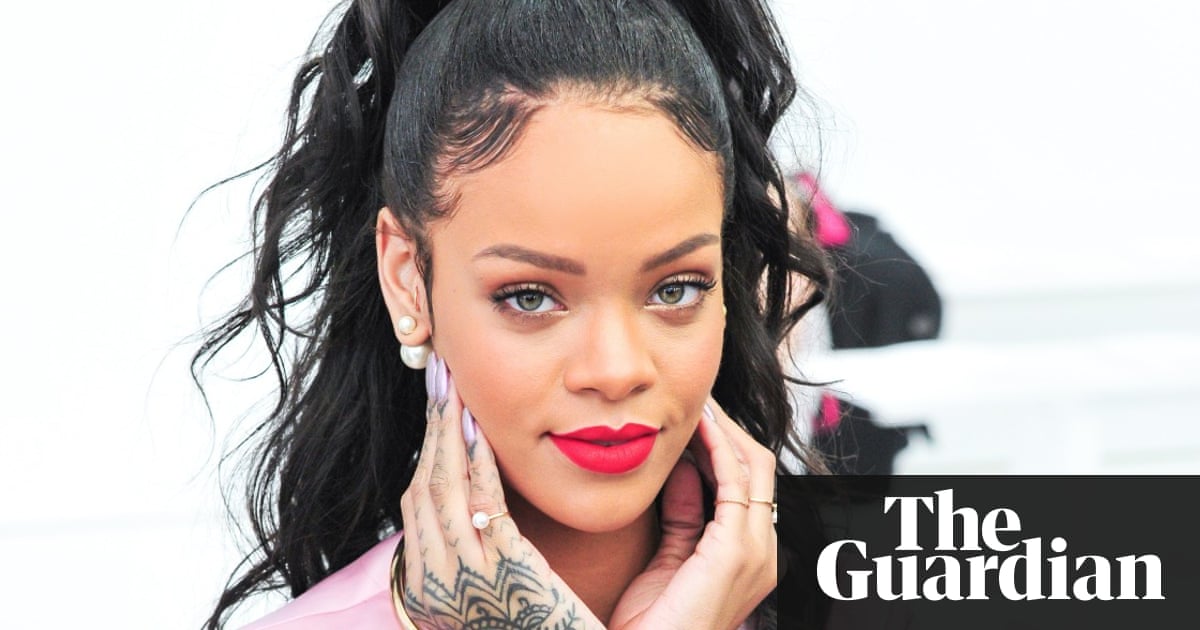 Rihanna wiped almost $1bn (720m) off the value of Snapchats parent company, Snap Inc, after criticising the social media app for hosting an advert that appeared to make light of domestic violence.
The advertisement for a mobile game called Would You Rather featured photos of Rihanna and Chris Brown, and asked whether players would rather slap her or punch him. Brown was arrested and sentenced to community service after he attacked Rihanna, his girlfriend at the time, in 2009.
Following criticism on Twitter, Snapchat pulled the ad, and issued a brief apology stating that the ad violated its guidelines. Rihanna responded in a statement issued via a post on Snapchat rival Instagrams Stories feature: Id love to call it ignorance, but I know you aint that dumb! You spent money to animate something that would intentionally bring shame to DV victims and made a joke of it!!! the singer posted on Thursday.
The singer continued: This isnt about my personal feelings, cause I dont have much of them…but all the women, children and men that have been victims of DV in the past and especially the ones who havent made it out yet…you let us down! Shame on you. Throw the whole app-oligy away.
Shares in the company dropped almost 5% overnight, Reuters reports. After Rihannas statement, a Snap spokesperson said in an email: This advertisement is disgusting and never should have appeared on our service. We are so sorry we made the terrible mistake of allowing it through our review process. We are investigating how that happened so that we can make sure it never happens again. The game behind the ad was also blocked from the platform.
Rihanna has previously spoken about being a domestic violence victim, saying in one interview in 2015 that she resented having to continually discuss it: Its not a subject to sweep under the rug, so I cant just dismiss it like it wasnt anything, or I dont take it seriously. But, for me, and anyone whos been a victim of domestic abuse, nobody wants to even remember it So to talk about it and say it once, much less 200 times, is like I have to be punished for it?
The ad sparked a backlash on social media, including from Chelsea Clinton, who tweeted: Awful that any company would approve this.
The scandal comes at a particularly difficult time for Snap, which has faced anger over a controversial redesign and experienced a $1.3bn <a href="https://www.theguardian.com/technology/2018/feb/22/snapchat-redesign-12m-signature-petition-social-media-app-kylie-jenner-celebrities" data-link-name="in" body link" class="u-underline">drop in market value after the celebrity Kylie Jenner tweeted that she was no longer using the app.
Read more: https://www.theguardian.com/music/2018/mar/15/rihanna-snapchat-ad-domestic-violence-chris-brown