The self-professed Star Trek fan falls short in her single for the third entry in the revamped film franchise, with a generic-sounding ballad co-written by Sia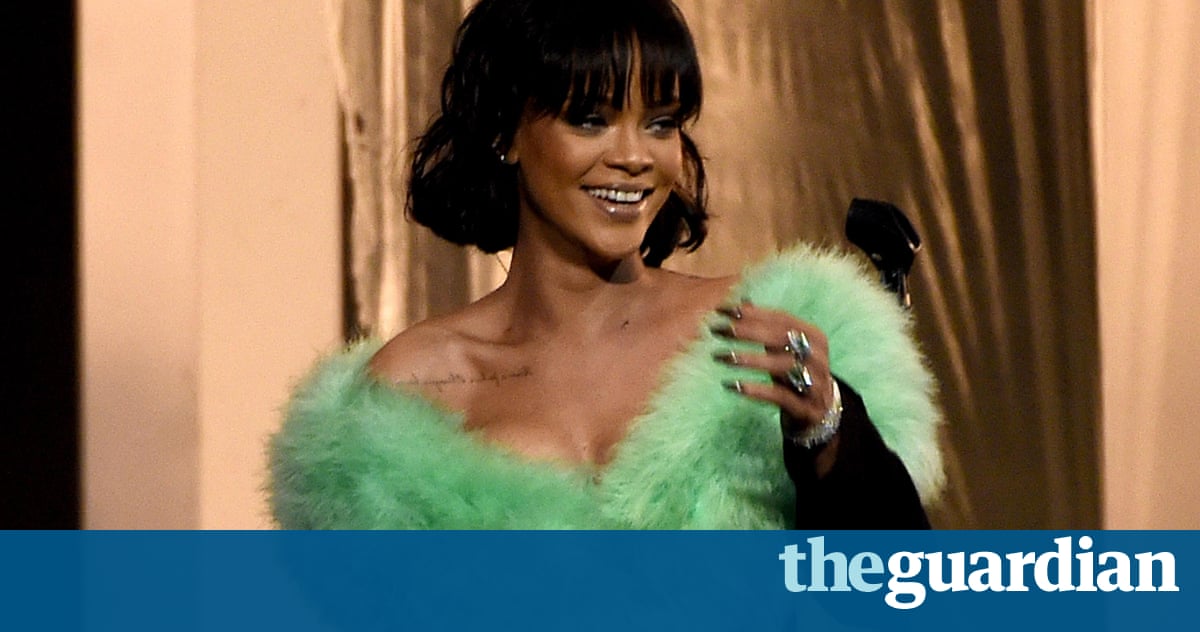 Rihanna continues her reign as the most prolific pop star working today with Sledgehammer, her latest summer single featured on the soundtrack for Star Trek Beyond.
The singer took an uncharacteristically long time to release Anti, her eighth studio album. But since its unveiling in January, Rihanna has been everywhere: on top of embarking on a world tour, she collaborated on numerous new tracks with Drake and reunited with Calvin Harris for their second song together, This Is What You Came For.
Sledgehammer (not to be confused with the 2015 Fifth Harmony single of the same name, or indeed the Peter Gabriel single of 1986) flies in stark contrast to the audacious tone set by Anti, her least radio-friendly and most experimental album to date. The song, co-written by Sia, is a largely uninspired empowerment anthem only elevated by Rihannas forceful delivery.
I hit a wall I never felt so low, Rihanna sings in the first verse, before coming up on the other end (I will rise up from the ashes now). The lyrics are largely rote, and sonically it doesnt break new ground.
<figure class="element" element-audio" data-canonical-url="https://open.spotify.com/embed/album/1ieb2SouU3imMuStgx14L1″>
Heard on its own, Sledgehammer sounds dull, calling to mind Pinks similarly generic contribution Alice Through the Looking Glass, another summer blockbuster. In other words: its a long way from Diamonds, Sias 2012 ballad, sung by Rihanna.
The song works better as featured in the latest trailer for Stark Trek Beyond. The robust editing of chaotic galactic action goes a long way to heighten the emotional impact of the track.
Star Trek Beyond opens 22 July.
Read more: https://www.theguardian.com/music/2016/jun/27/rihanna-sledgehammer-star-trek-beyond-theme