Def Comedy Jam regular who found fame in the 1990s draws tributes from Snoop Dogg and Cedric the Entertainer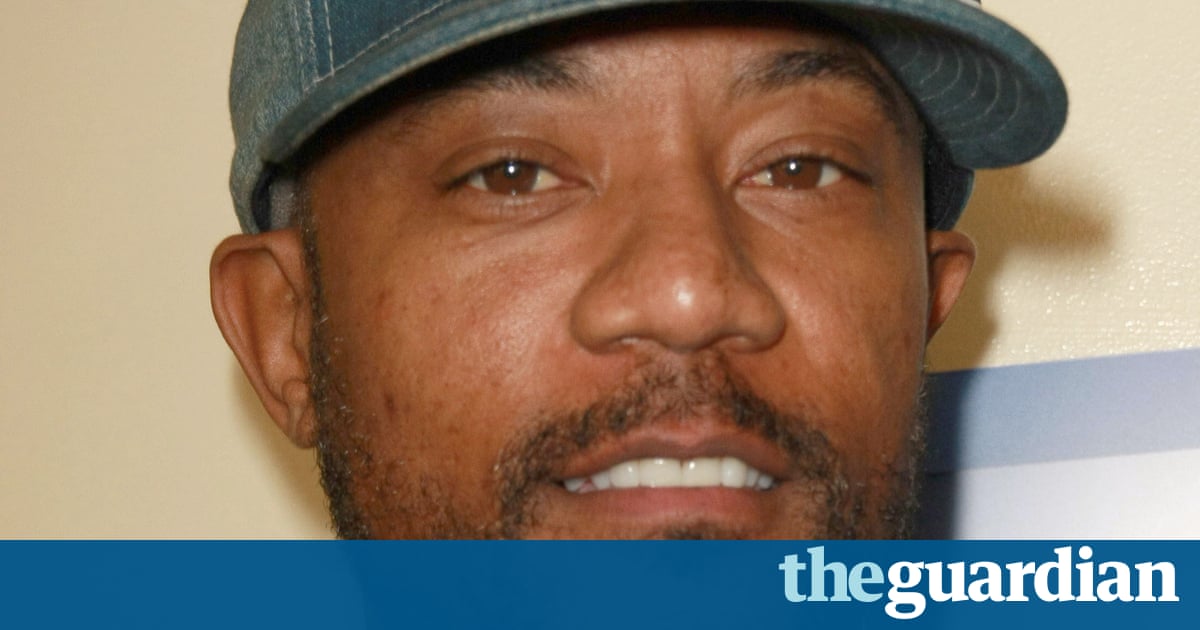 The actor and comedian Ricky Harris, who made a name for himself as a standup comedian in the 90s and onscreen in films such as Michael Manns heist classic Heat, has died aged 54.
The stars manager confirmed his death on Monday and peers of the performer, including Snoop Dogg and Cedric the Entertainer, paid tribute to him on social media. The cause of his death has not been confirmed, but his manager told the Los Angeles Times that he suffered a heart attack two years ago.
Harris was from Long Beach, California, and was a close friend of Snoop Dogg, featuring on his albums, on which he performed skits. Snoop Dogg said: I lost one of my dear friends today. [He] was the first comedian to make it from Long Beach, the first entertainer from Long Beach to make it. My big brother.