Cafe Lehmitz is one of the most revered photobooks of all time, capturing life in a Hamburg dive at the fag-end of the 1960s. The Swede behind it explains why he is releasing new shots of its characters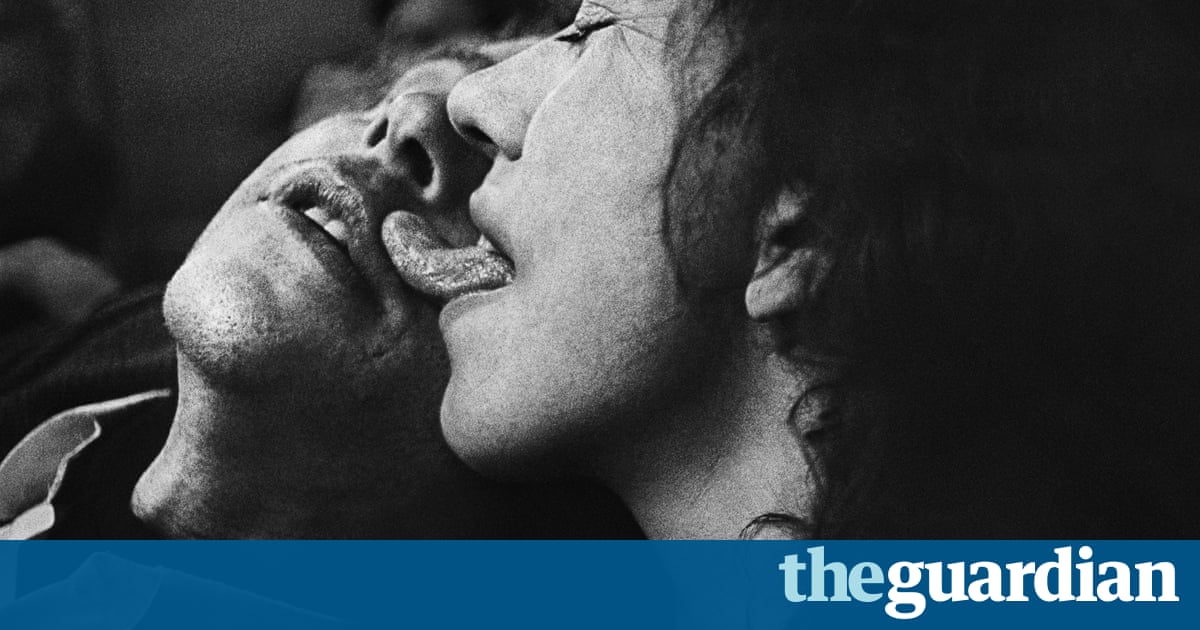 Lehmitz was the first thing I did seriously. It filled me up, says Anders Petersen. I really identified with these people and their situation, this group who were outside society. I respected them. I felt very strongly about them.
Petersens photographs of Cafe Lehmitz and its customers regulars in a Hamburg red-light-district dive at the fag end of the 60s have long been among the most revered of photobooks. First published in 1978, Cafe Lehmitz became part of pop culture when Tom Waits used one as the cover of his 1985 Rain Dogs album.
Almost five decades after the photos were shot, the Swedish photographer, now 72, has revised his Lehmitz archive for an exhibition in Paris of previously unseen images.
The pictures were taken over three years in the late 1960s. Petersen had first visited the St Pauli district and its infamous Reeperbahn as a teenager studying German in 1962. He got to know some of the locals and forged friendships. Five years later Petersen, by then in his 20s and a photography student in Stockholm, could not resist the pull of St Pauli. I went back there to find my friends and take pictures of their lives, he says. But people told me they were almost all dead.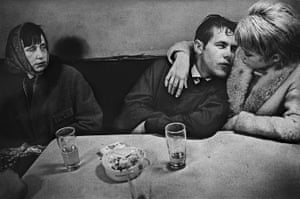 Read more: https://www.theguardian.com/artanddesign/2016/dec/21/anders-petersen-photographer-cafe-lehmitz-hamburg