Journalists swooped in like vultures to find dirt on her, actor says in her defamation trial against publisher Bauer Media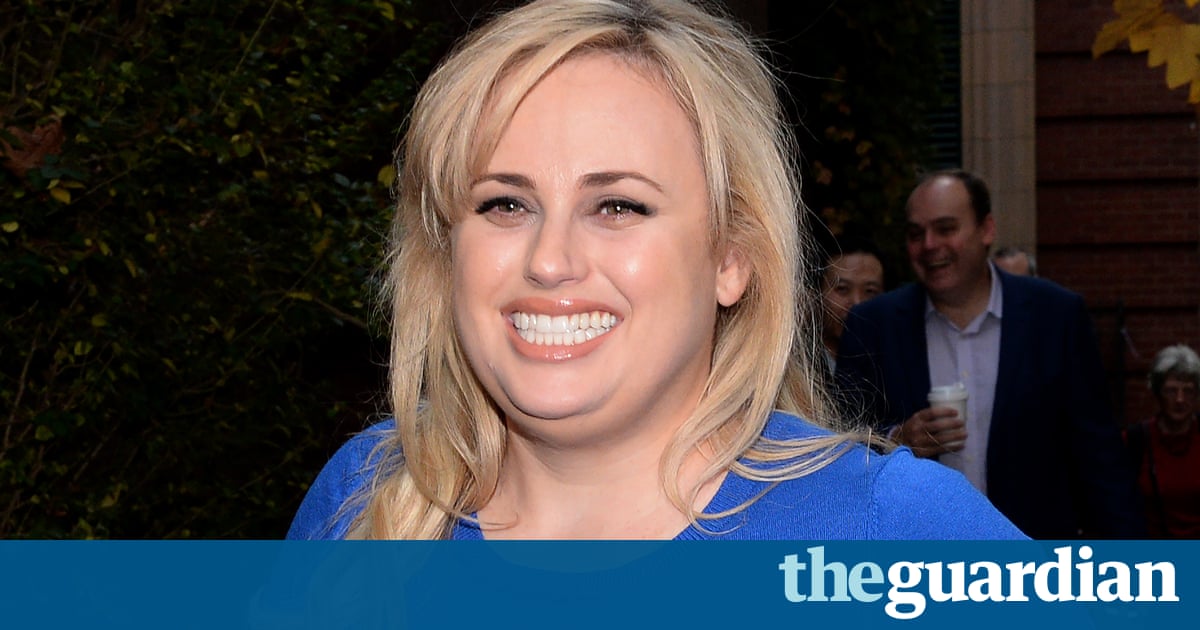 Rebel Wilson alleges an obsessed and jealous former schoolmate sold her out to Womans Day magazine to make a quick buck.
Wilson has returned to the witness box in day three of her defamation trial in Melbourne against publisher Bauer Media.
She says she believes she knows the identity of the source who gave information to the publisher for a series of articles, which claimed to out the real Rebel.
Wilson says her career was damaged when the publisher painted her as a serial liar and that they had not contacted her for comment.
Wilson said journalists had swooped in like vultures in a bid to find dirt on the Fat Pizza and Bridesmaids star.
I dont have a drug past. I dont have a weird sex tape or a criminal history, she told the court. Theyre calling me a fake when Im known for being myself.
A series of emails between the journalist and an anonymous source attempting to negotiate a fee in return for information were read out in court.
Wilson described her horror when she saw untrue stories about her appear on American TV shows The Talk with Sharon Osbourne and Entertainment Tonight.
Read more: https://www.theguardian.com/australia-news/2017/may/24/rebel-wilson-tells-court-an-obsessed-former-schoolmate-sold-her-out-to-womans-day