Kitchen encounters: The chef patron of Jikoni restaurant in London advocates a generous approach to sharing cooking wisdom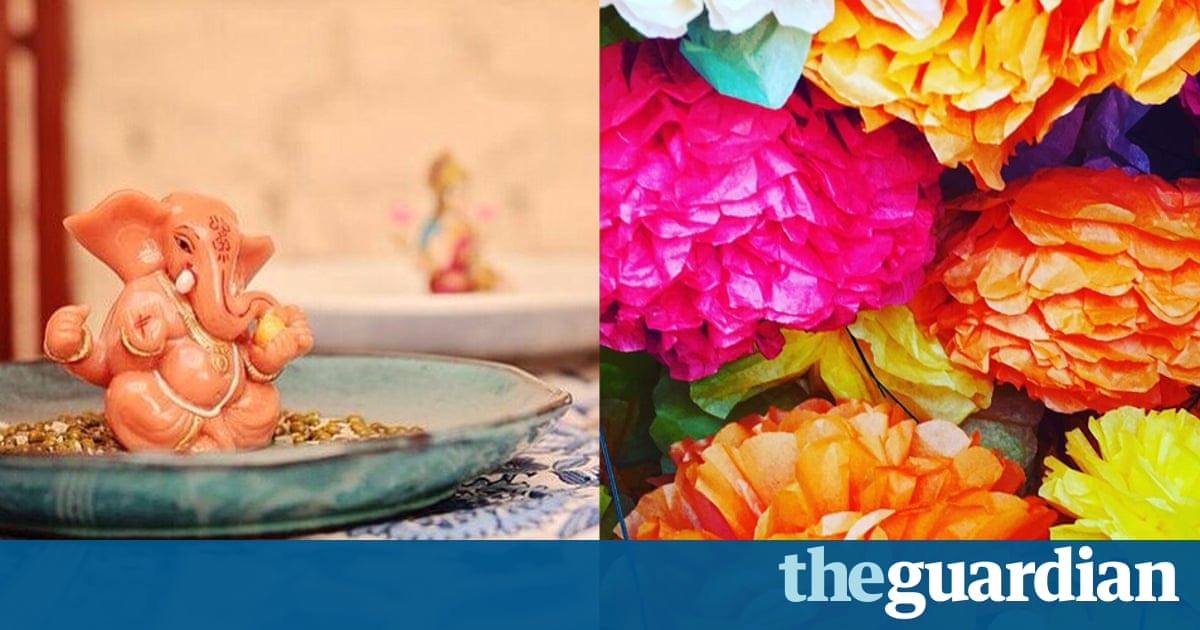 My kitchen is the place I immediately feel at home. I have only just moved, so right now it is a work in progress. I have a marble topped butchers block, perfect for rolling pastry, with ample pot and pan storage underneath, and open shelving with rows of things in Kilner jars. My kitchen table is draped with bright hand-blocked fabrics from India, with stacks of cotton napkins.
My favourite kitchen tool is a heavy, stone pestle and mortar that was a gift from a friend. Spices are the backbone of my cookery. Without them, it would be the culinary equivalent of elevator music. I could use an electric grinder, and sometimes I do, but the results are never quite the same.
My storecupboard staple is condiments and pickles for me they are a distinct food group. I love how they lift the simplest of dishes a dal served with my mothers lemon pickle or baguette with some sharp cheddar and chilli jam.
When Im starving I like crisps that are light, thin and crunchy; salt and vinegar, in particular. A kitchen porter at work recently balked at me for scarfing a bag of crisps when there was a lobster up for grabs on the kitchen counter. I go to sleep thinking of the Kettle Chips in my cupboard.
My culinary inspiration is my mother and my grandfather. I grew up in an extended family in Nairobi. There were always between 15 and 25 people at mealtimes, which had to be handled with military precision. The commander in chief was my mother and, when I was five, she marched me into the kitchen and told me I had to learn to cook. It wasnt really until my grandfathers interference, though, that my love for food and feeding began. He bought me a little aluminium stove that could be lit up with newspaper. I took to making piles of chapatis. He was so encouraging.
My best-kept kitchen secret is I dont believe in secrets in the kitchen I am suspicious of those who wont share recipes or kitchen wisdom. The kitchen is a place for generosity of spirit.
When Im invited to dinner I take flowers and Laurent Perrier pink champagne, which everybody likes. It is rare that people cook for me, but I love it when they do. I am not remotely fussy, just happy to be there.
Everything tastes better with a partner in crime. The boundless pleasure of demolishing a cheeseboard or an indulgent takeaway is always heightened when theres someone to grin toothily at while you eat.
When I go shopping I buy even more condiments!
For dinner tonight Ill have a chicken schnitzel at Fischers around the corner from my restaurant. I am often too busy to eat at lunch so post-service I often want something hearty. I can hardly ever resist the sachertorte or a cold coupe of vanilla ice-cream with wafers and hot butterscotch sauce afterwards.
Read more: https://www.theguardian.com/lifeandstyle/2016/oct/15/ravinder-bhogal-jikoni-restaurant-london-kitchen-encounters