From Peterloo to the MIF Procession, via Manchester Pride and acid house, Manchesters communal happenings have helped shaped the soul of the city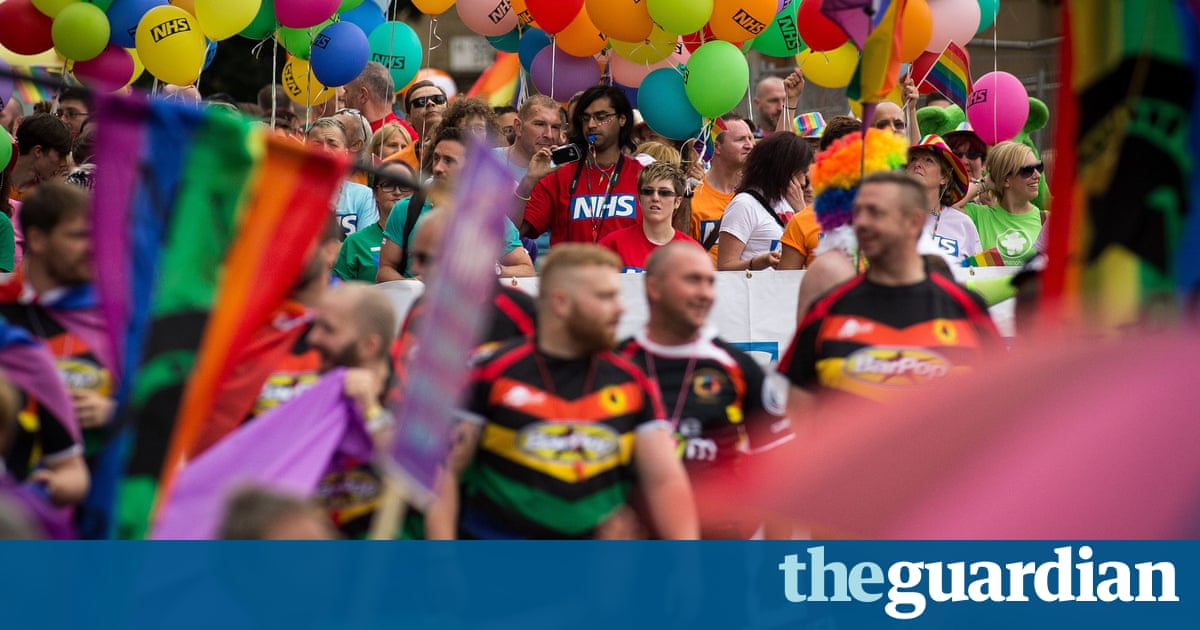 The opening event of this years MIF is a new work curated by Jeremy Deller, but created by the people of Manchester. What Is the City But the People? will see a cross-section of Manchester citizens parading down a giant catwalk as accompanying videos and music tell the stories of their lives, celebrating the diversity and character of this vibrant city. Its the second mass self-portrait of Manchester that Deller has overseen for MIF, after he marshalled a uniquely Mancunian procession of 1,700 locals down Deansgate in 2009, featuring everyone from Big Issue sellers to boy racers to Stretford rose queens.
The worlds first industrial city, Victorian Manchester was a hotbed of radical ideas, home to Anti-Corn Law League agitators and rioting Chartists. As a result, its history is steeped in mass gatherings that encompass politics, protest, music and celebration. Here are some of Manchesters most momentous get-togethers.

The Peterloo Massacre
1819, St Peters Fields
Over 60,000 peaceful pro-democracy and anti-poverty protesters gathered to hear speakers including famous orator Henry Hunt, but were attacked by infantrymen and Yeomanry on horseback, armed with sabres and clubs. Between 10 and 20 people died. The Peterloo protest was hugely influential in giving ordinary people the vote, as well as leading to the rise of the Chartist movement, trade unions, and the establishment of The Manchester Guardian in 1821.