The southern hip-hop star had been promoting his latest single, a tribute to his deceased father, in a strip club and was killed in a road accident on the way back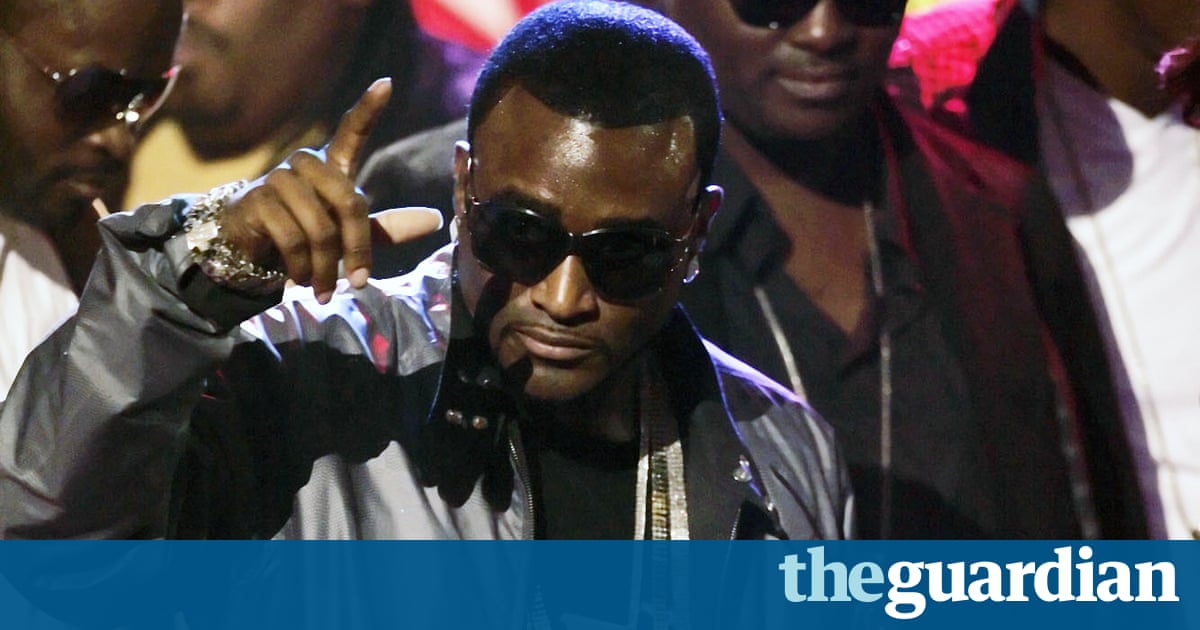 The Atlanta rap star Shawty Lo was killed in a fiery car crash in the early hours of Wednesday after his vehicle left a freeway and struck trees.
The artist, whose real name was Carlos Walker, came to fame as a talented force in the southern hip-hop movement that rose up to rival the rap scenes of New York and Los Angeles in the last 20 years.
He formed the group D4L in 2003. Their hits, such as Laffy Taffy, helped fuel the snap dance craze, then became an award-winning solo artist.