The New York rapper, who discussed drug use in his music, posted a video online hours before his death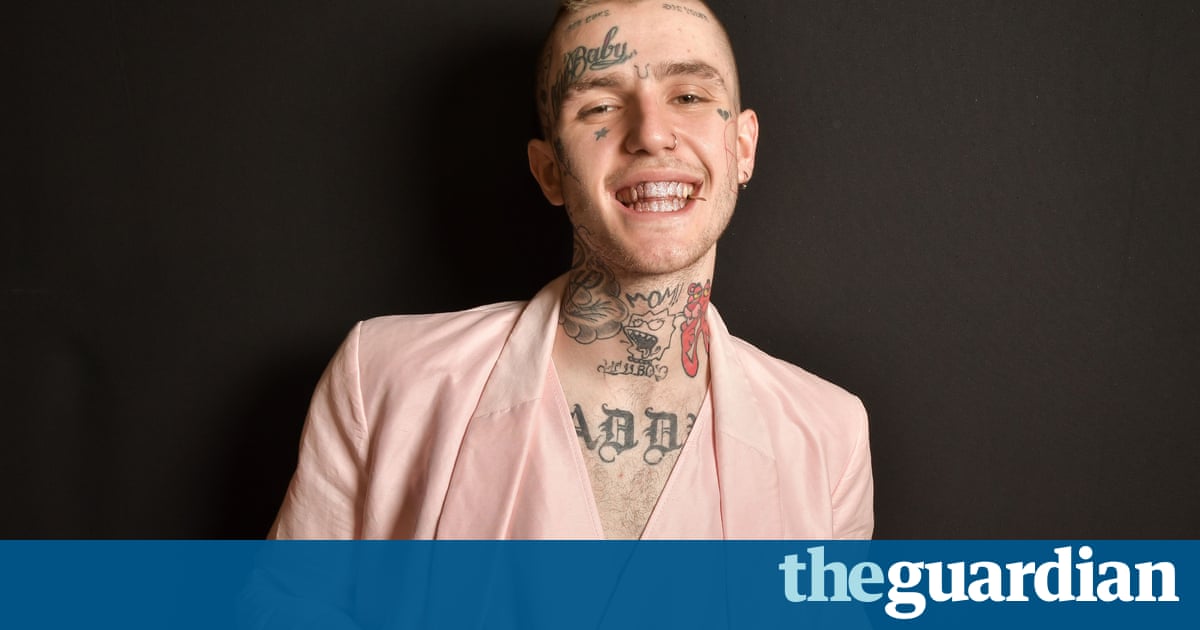 Lil Peep, a fast-rising rapper whose emotional tracks charted depression and drug use, has died aged 21 while on tour in Arizona. His UK representative confirmed the news to the Guardian.
Gustav hr, who grew up in Long Beach, New York, was found unresponsive by his manager on his tour bus. In a video hr posted online hours before his death, he said he had taken prescription drugs and other substances, saying: Im good, Im not sick.
Sgt Pete Dugan of the police department in Tucson stated to CNN: After speaking with people on scene and going into the tour bus… there was evidence of a possible drug overdose. He added that there was no sign of any kind of foul play.
The rap world has paid tribute to him, with Diplo writing on Twitter that hr had so much more to do man he was constantly inspiring me, and fellow producer Marshmello writing: Peep was the nicest person. Hanging out with him, talking to him about music, the song ideas we were going to do together and touring was so amazing.
Chart-topping rapper Post Malone said hr was a great friend to me and a great person. your music changed the world and itll never be the same.
Following a string of self-released mixtapes that blended cold trap production with highly emotional, soul-searching emo lyricism, and earned him a cult following, Lil Peep released his debut album Come Over When Youre Sober (Part One) in August this year. His eye-catching dress sense and numerous tattoos also earned him attention in the fashion world he did catwalk shows for the likes of Vlone, and Mario Testino photographed him for V magazine.
Sarah Stennett, the CEO of First Access Entertainment, a company who partnered with the rapper last year, said I am shocked and heartbroken. I do not believe Peep wanted to die, this is so tragic. He had huge ambition and his career was flourishing […] I have spoken to his mother and she asked me to convey that she is very, very proud of him and everything he was able to achieve in his short life.
Read more: https://www.theguardian.com/music/2017/nov/16/rapper-lil-peep-dies-aged-21-suspected-overdose