Shmurda real name Ackquille Pollard had faced at least 25 years on conspiracy charges and allegedly ran Brooklyn gang GS9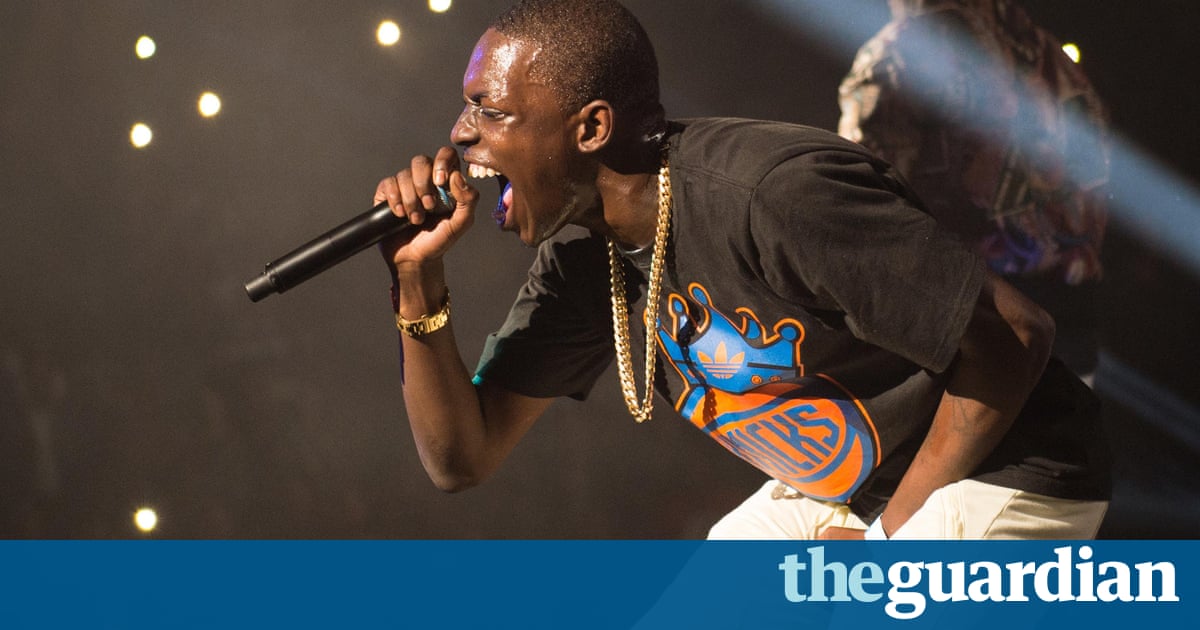 Ascendant Brooklyn-born rapper Bobby Shmurda, who faced at least 25 years on conspiracy charges for allegedly running a gang, will be heading to prison after agreeing to a plea deal.
Shmurda, whose real name is Ackquille Pollard, also pleaded guilty to an illegal weapons charge in accepting the plea deal on the advice of his lawyers, which mandates that he spend at least seven years behind bars.
Shmurda, whose trial had been set to begin next week in Manhattan supreme court, has been in prison for 20 months stemming from his 2014 arrest, time served that will factored into when he is eligible to leave jail.
<a href="http://www.nydailynews.com/new-york/bobby-shmurda-cops-seven-year-plea-deal-gang-conspiracy-case-article-1.2784861″ data-link-name="in" body link" class="u-underline">According to the New York Daily News, prosecutors said Shmurda had been a leading force behind a Brooklyn gang called GS9 which was blamed for selling drugs and several New York shootings.
The New York Daily News also reported that Shmurda will be subject to a five-year probationary period after his time served, citing details of the agreement struck with the special narcotics prosecutors office.
The Brooklyn-born Pollard is best known for the hit song Hot Boy. He also put out a music video that popularized a dance craze called the Shmoney dance.
Read more: https://www.theguardian.com/us-news/2016/sep/09/rapper-bobby-shmurda-seven-year-plea-deal-gang-related-charges