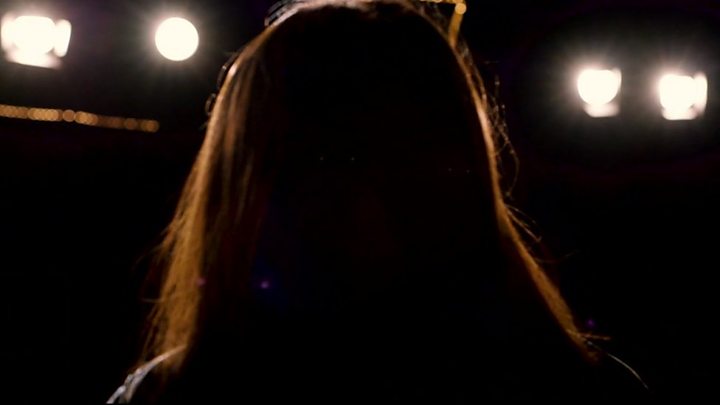 Sexual abuse and harassment is "endemic" in the music industry, with "dangerous men" abusing their power, the Victoria Derbyshire programme has been told. Some victims are now speaking out for the first time.
"Amy" was 15 when she was groomed by her music manager from one of the UK's largest music companies.
"I'd been writing songs since I was very young, and somebody emailed me and said he wanted to help me and manage me," she explains.
The singer-songwriter – whose name we have changed – began working with the man and soon had chart success, before everything went wrong.
"He told me that he was in love with me, and that if I didn't agree to be his girlfriend he would ruin my career.
<
div id="bbccom_mpu_1_2_3″ class="bbccom_slot" mpu-ad" aria-hidden="true">